Stacey Dash got arrested Sunday.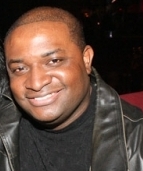 Blog King, Mass Appeal
LAND O' LAKES — "Clueless" actress Stacey Dash was left clueless after she was thrown behind bars for allegedly beating the hell out of her fourth husband. The domestic donnybrook took place Sunday night at the couple's apartment in Land O' Lakes, Florida. The arrest was also captured on video. According to police reports, Stacey and her husband — Jeffrey Marty — experienced contretemps around 7:45 PM. That's when Jeffrey called 911 claiming the 52-year-old thespian slapped him in the face.
He also accused Stacey of pushing him around.
Jeffrey's 15-year-old daughter apparently started the ruction.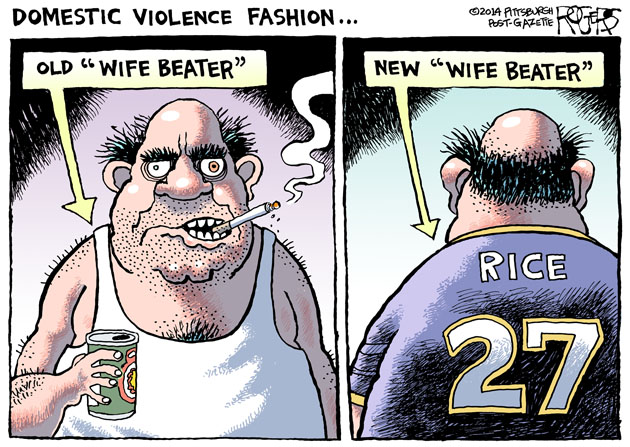 Jeffrey wasn't the only one to make a 911 call.
Stacey dialed the authorities too, telling police dispatch her husband put his hands on her. "I've been assaulted by my husband," she told the operator. "We were all arguing, I asked his daughter to get out of my face because she was in my face, I pushed her back, he put me into a chokehold."
When officers arrived, they noticed a few scratches on Jeffrey's left arm.
A lachrymose Stacey was handcuffed and escorted to a patrol car shortly after.
She appeared to be shoeless with no panties on.
Watch the arrest video and listen to the 911 call.
Share your thoughts.