Jilted girlfriend steamrolls lover.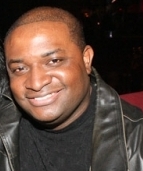 Blog King, Mass Appeal
NORFOLK — Law enforcement officials in Norfolk, Virginia are investigating after 34-year-old Bashira S. Tripp ran over her cheating boyfriend twice with her car, leaving him unresponsive in a pool of blood. The sanguinary ordeal transpired in front of a throng of bystanders Thursday afternoon around 3:45 p.m. outside a shopping center in the 5900 block of E. Virginia Beach Boulevard. It was also livestreamed on Instagram. Graphic footage shows Bashira berating her inamorato, Duke Johnson, as he laid motionless on the pavement.
She also threw a bumper on his body after expectorating on him.
Now that's some cold-blooded sh*t.
All of this happened in the presence of their son.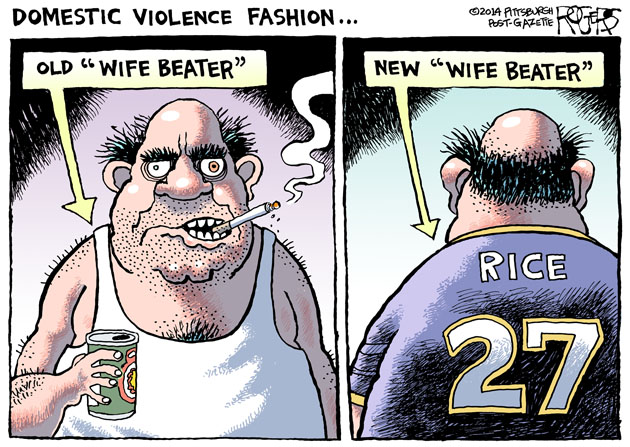 "I hope you're dead! F*ck you bitch!" Bashira yelled. "That's what happens when you leave your wife! I gave you eighteen f*cking years of my life!" When police arrived, the psychotic damsel sat on the hood of a squad car and waited to be arrested. Then she gyrated in jubilation while being handcuffed.
Duke was transported to Sentara Norfolk General Hospital.
His body flew several feet in the air when the car struck him.
Bashira told investigators Duke put his hands on her first.
She's charged with aggravated assault.
Just goes to show hell hath no fury like a ghetto chick scorn.
Watch the disturbing video.
Share your thoughts.