Jilted boyfriend killed girlfriend.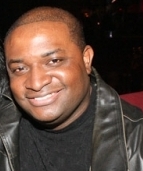 Blog King, Mass Appeal
LOS ANGELES — Law enforcement officials in Los Angeles are searching for answers after a jilted boyfriend murdered his inamorata in her own driveway, in front of their young child. The sanguinary ordeal transpired January 6th in the 9000 block of Bartee Avenue. It was also captured on video. Nest surveillance footage shows 35-year-old Karen Ruiz quickly egress her SUV and scream for help after she noticed her stalking inamorato, 46-year-old Herbert Nixon Flores, followed her home.
Seconds later, Herbert pulled out a semi-automatic handgun and opened fire — shooting Karen multiple times — before speeding off in a diminutive gray car. Paramedics tried resuscitation but it was to no avail. Karen was pronounced dead at the scene. Their 3-year-old daughter witnessed the homicide.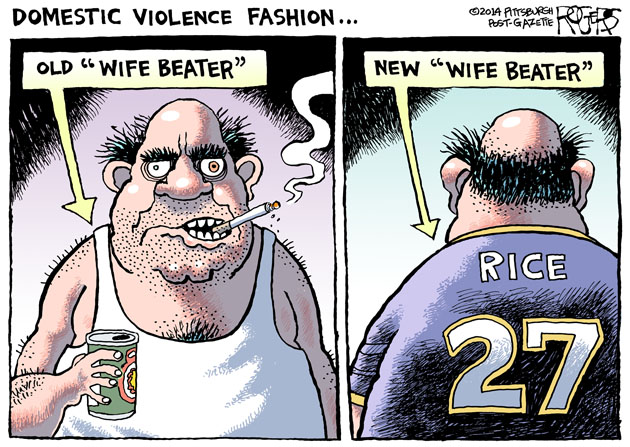 "The relationship was violent," LAPD Detective Sharon Kim told reporters at a press conference. "She had several reports made against him over the years and most recently she took out a restraining order against him due to some violent acts he committed against her."
Sadly, bustin' caps is nothin' new to Herbert. The Hispanic malefactor has a rap sheet longer than Charles Manson's. "He has a violent criminal history," Kim explained. "He is an MS-13 gang member." As police closed in to make an arrest, Herbert committed suicide in Irving, Texas. He blew his own brains out.
Was there a lack of vigilance on Karen's part?
Watch graphic footage of the shooting.
Share your thoughts.