NFL lineman pummeled black girlfriend because she wouldn't bow down to him
NFL player whips black girlfriend.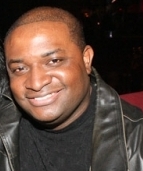 Blog King, Mass Appeal
SEATTLE — Alleah Taylor appeared on "CBS This Morning" where she shared her narrative for the first time since getting pummeled by her Caucasian boyfriend, NFL lineman Chad Wheeler. On January 22nd, Chad delivered his best Ike Turner impersonation by beating Alleah to a bloody pulp. They had only been f*cking for 6 months when the 6-foot-7, 315-pound tackle snapped, crackled and popped her in the face. The 27-year-old black chick is lucky to be alive. "He stood up, and he told me to bow down," Alleah told news correspondent Jericka Duncan. "I asked him why. And he didn't respond. He just told me to bow down again. And I told him no. And he immediately grabbed my neck. And that's when things began."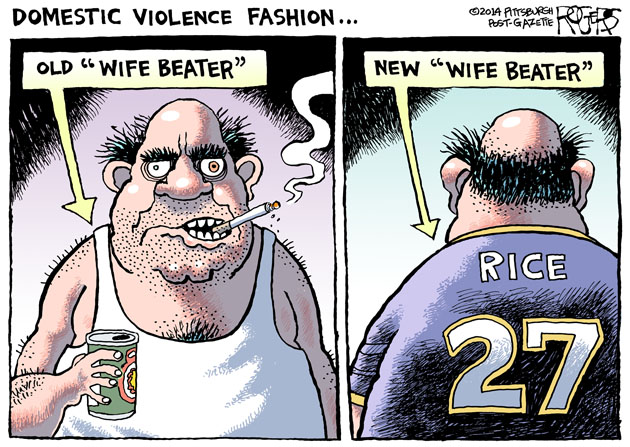 Alleah said Chad kicked her ass then tossed her onto a mattress like a rag doll. Seconds later, he choked her — causing her to black out twice. When Alleah finally regained consciousness, Chad showed no contrition, telling her, "Wow, you're still alive?" Alleah then locked herself in the bathroom and called 911.
When police officers arrived, Chad kicked their asses too. It took three cops, a taser and two sets of handcuffs to restrain his big ass. Chad was arrested and charged with domestic violence, unlawful imprisonment and resisting arrest. If convicted, he's lookin' at 8 to 12 years in the penitentiary.
Chad was also released by the Seattle Seahawks.
So he's currently unemployed.
Poor Alleah was hospitalized with a handful of critical injuries.
"I still have to regularly get my concussion checked," she explained. "I have bolts and a steel plate I'm gonna have forever in my arm. I'm gonna have to deal with this the rest of my life." When asked if Chad deserves a lengthy stay behind bars, Alleah replied: "Yes, I definitely do think that he should."
Alleah said Chad is bipolar and he shaved off his beautiful locks prior to the beatdown.
She's pretty sure he didn't take his meds.
Does Chad deserve serious jail time?
Should Alleah stay single or date another football player?
Watch the interview and Chad's arrest video.
Share your thoughts.