Kellen Winslow receives sentence.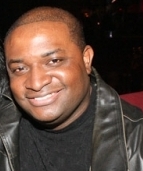 Blog King, Mass Appeal
SAN DIEGO — It'll be a minute before Kellen Winslow Jr. purloins copulation from female vagrants again. That's because the former NFL tight end was sentenced to 14 years in prison after copping a plea deal. Kellen, 37, made a virtual appearance in a San Diego courtroom on Wednesday. San Diego County Superior Court Judge Blaine Bowman showed no mercy, telling Kellen he can be described with "two words and that is sexual predator." Judge Bowman also said "the vulnerability of the victims was no accident" because of their ages and living conditions. Kellen — despite being married — preyed upon old, cracked out, homeless dames.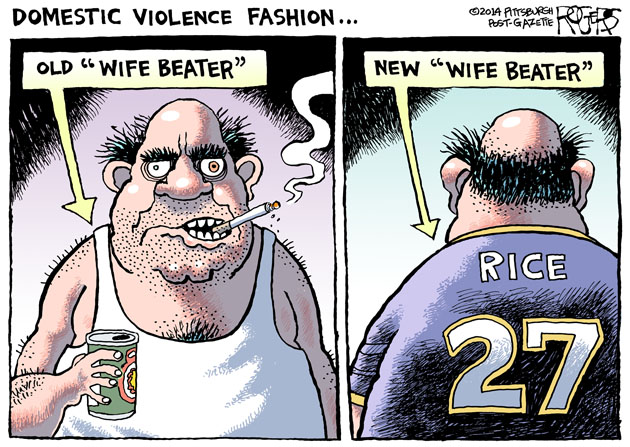 If you recall, the University of Miami alum once masturbated in front of a 77-year-old woman at a gym. Kellen also raped a 54-year-old hitchhiker who saved her semen-stained panties as DNA evidence, he raped a 59-year-old vagabond he abducted outside a train station, and he pulled out his dick in front of his 57-year-old neighbor who was watering her garden. Kellen's wife, Janelle, divorced him pronto.
One of the victims gave a statement prior to sentencing.
"It's affecting my life every day and every night," she bemoaned while calling into the hearing via videoconference. "I don't ever feel safe inside or outside. You brought so much damage to my life."
There's speculation Kellen is suffering from Chronic Traumatic Encephalopathy (CTE).
Would this explain his lewd deportment?
Do you agree with the sentence?
Share your thoughts.