White man whips black girlfriend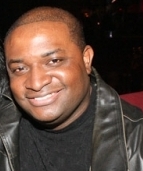 Blog King, Mass Appeal
EASLEY — Jesse Tyler Crooks was thrown behind bars after he pummeled his black girlfriend for mouthing off. The sanguinary ordeal transpired in Easley, South Carolina. It was also captured on video. According to police reports, Jesse kidnapped his negro baby mama — Tashie Vance — on March 17th and took her to a secret location. Later that afternoon, a video surfaced that shows Jesse and two other women beating the sh*t out of Tashie. The ass-whuppin' was so acute, the Stygian damsel was barely recognizable — à la Tina Turner at the hotel following her limousine scuffle with Ike.
"My heart dropped when I saw the video because I saw her trying to lift her head," said Darlene Atkins, Tashie's aunt. "As she tried to lift her head, I saw blood leak from her lower lip."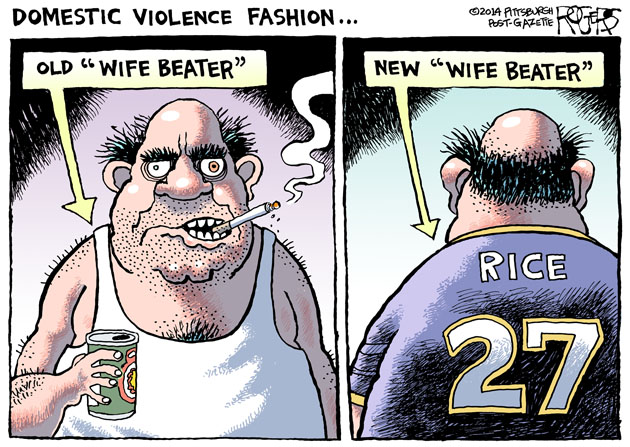 Law enforcement officials showed up at the hospital to check on Tashie. The battered popsy suffered internal bleeding, fractured ribs, two black eyes, a punctured lung, a broken nose and a stomach contusion. Medical professionals said there's a chance Tashie won't walk again.
Jesse, a fugitive on the run, was arrested March 25th at a Holiday Inn in Florida. The absconding woman-beater is charged with first-degree domestic violence, kidnapping, and second-degree assault and battery by mob. Jessie was, however, kind enough to drop Tashie off at the hospital after kicking her ass.
COVID-19 and social justice reform have taken their toll on interracial relationships.
Is it safer to remain single?
Are you okay with miscegenation?
Share your thoughts.