Bryshere Gray busted & jailed.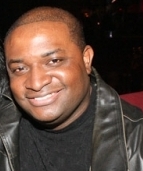 Blog King, Mass Appeal
GOODYEAR, Ariz — Bryshere Gray, who starred as Hakeem Lyon in the Fox hip-hop drama "Empire," will spend time behind bars for delivering his best Ike Turner impersonation (away from the TV studio). The 27-year-old actor was sentenced to 10 days in jail for felony aggravated assault after he pummeled his wife, Candice Jimdar, when she caught his ass cheating. Bryshere also received 3 years of probation, he can't guzzle liquor, and he must participate in a domestic violence treatment program. Bryshere, if you recall, was busted last July after Candice flagged down a bystander at a gas station begging for help.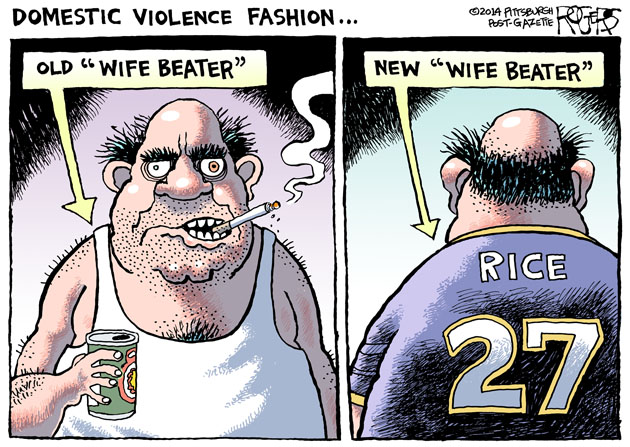 The battered housewife told investigators her husband held her captive, beat her for hours then choked her unconscious. Bryshere also pulled a knife on Candice and "said he was going to kill her." The ass-whuppin' had something to do with text messages she found on his phone from other women.
Bryshere punched Candice more than 100 times and rumor has it her face was disfigured à la Tina Tina following her limousine scuffle with Ike. Law enforcement officials in Goodyear, Arizona released bodycam footage of Bryshere's arrest and it wasn't good. The Philly native was inebriated and shirtless.
Bryshere was stopped by Orlando police in November 2019 amid suspicion of battery.
So he has a history of abusing Candice.
Watch disturbing bodycam footage and the interrogation.
Share your thoughts.