Richard Sherman busted & charged.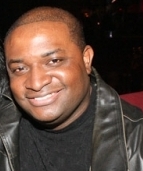 Blog King, Mass Appeal
SEATTLE — Richard Sherman, former defensive back for the San Francisco 49ers, was thrown in the slammer after he got into a domestic altercation with his wife's family. He was also "drunk, belligerent and threatening to kill himself." The ruckus transpired at a residence Wednesday morning at 6 a.m. in Redmond, Washington. Richard guzzled one bottle of Vodka and one bottle of Hennessey prior to actin' a damn fool. Dude was drunk as a skunk. The 5-time All-Pro even tried to break into the home to attack his in-laws. Richard's sexy wife, Ashley Moss, called 911 — begging the operator to send police officers.
Surveillance footage shows Richard using his body as a battering ram on the front door.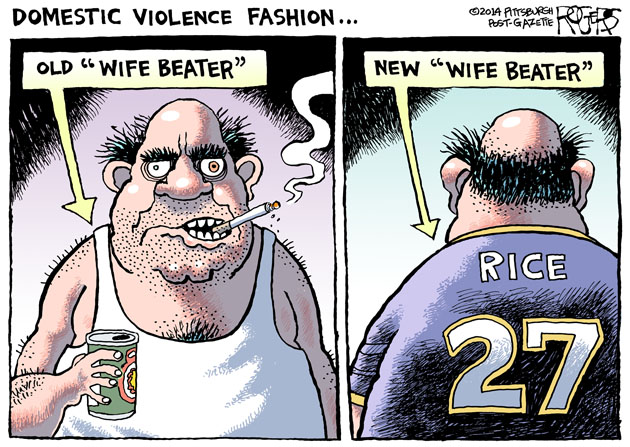 "I need officers here now!" Ashley told the dispatcher. "He's trying to leave now. In the house, he was being aggressive. He was wrestling with my uncle. He's threatening to kill himself. He has sent text messages to people saying he's going to hang himself."
"He said if the police show up, he'll try to fight them," Ashley continued. "It's Richard Sherman! Like, ma'am, this is, like, a f*cking emergency! I need officers here now!"
It should be noted the dispatcher was rude as hell. That lady should pursue a new métier.
Because Richard is black, Ashley asked that when "police show up, please don't shoot." Fortunately, officers didn't open fire despite Richard's vacuous decision to resist arrest. Instead, they used a K-9 to take him down. The 33-year-old Stanford alum was booked into the King County Correctional Facility on a felony charge of burglary domestic violence. He tried to effectuate an egress but was denied bail.
Richard is a player rep on the NFLPA executive committee.
Police said he crashed his SUV into a Seattle construction zone prior to the disturbance.
Do you think CTE played a factor in Richard's deportment?
Watch disturbing footage and listen to the 911 call.
Share your thoughts.