Keke Palmer's baby daddy abused her past two years
Keke Palmer is a DV victim.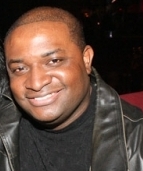 Blog King, Mass Appeal
LOS ANGELES — Dammit Usher! Look what you've done. Shocking details have emerged from Keke Palmer's restraining order against her baby daddy — Darius Jackson — and they include an Ike & Tina-esque portfolio of abusive photos. Man, you can tell he whooped her ass. According to court docs filed in Los Angeles Superior Court, Keke accused Darius of domestic violence and she's seeking legal and physical custody of their 8-month-old son — Leodis Andrellton Jackson. If you recall, the 30-year-old actress and Darius hooked up in 2021. Keke claims she was abused "multiple times over the past 2+ years." Scuttlebutt of a breakup first surfaced back in August after Darius, 29, shamed Keke for donning a seductive outfit at an Usher concert. Shortly thereafter, Keke starred in Usher's "Boyfriend" music video and that really pissed Darius off.
They broke up "for good" in early October.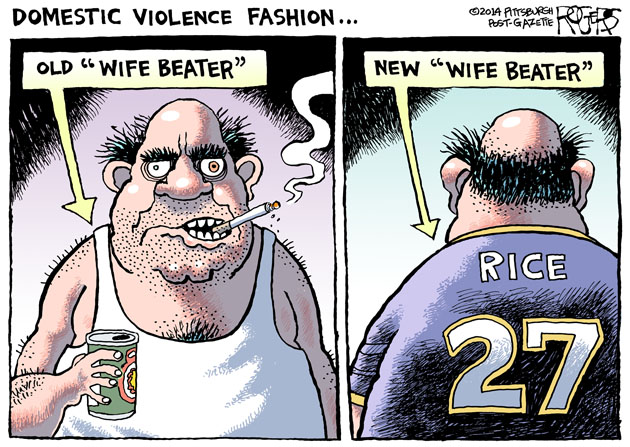 In the court filing, Keke said Darius "trespassed into my home without my knowledge or consent, threatened me, then physically attacked me — lunging for my neck, striking me, throwing me over the couch, and stealing my phone when I told him I was going to call the police." Images obtained from security camera video footage offer visual corroboration. Keke also said Darius threatened to kill himself if she left him and he has been "unhinged, volatile and dangerous to both me and our son."
Leodis witnessed most of the beatings.
Social media reaction was wild.
One commenter wrote, "Keke probably got herpes from Usher and gave 'em to Darius."
Another chimed in with, "I already knew he was capable of something like this by the way he was talking about her at the Usher concert."
A third person added, "Damn, Usher made dude lose it."
Scuttlebutt has it Darius wants his family back because he's tired of sleeping on his mama's couch.
Should Keke give him another chance?
Watch disturbing images of assault.
Share your thoughts.