Boyfriend killed girlfriend, stuffed body in 'frigerator
Girlfriend's body found in frig.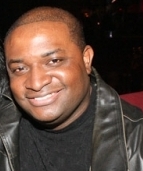 Blog King, Mass Appeal
PROVIDENCE — The adventures of Pookie & Ray Ray continue. Nathan Cooper, 53, was thrown in the slammer after he murdered his girlfriend, Sherbert "Strawberry" Maddox, then stuffed her corpse in his refrigerator. The heinous crime transpired in March at Nathan's apartment in Providence, Rhode Island. When detectives discovered Sherbert's body, they learned she had been refrigerated for several days. According to police reports, Nathan shot Sherbert multiple times with a .38-caliber Smith & Wesson handgun then wrapped her cadaver in towels and plastic bags prior to refrigeration. He was arrested and charged with first-degree murder. Sherbert's family is struggling to come to grips with the tragedy despite the fact Nathan has a history of beating Sherbert, 40, to a bloody pulp. He's been jailed several times for domestic violence.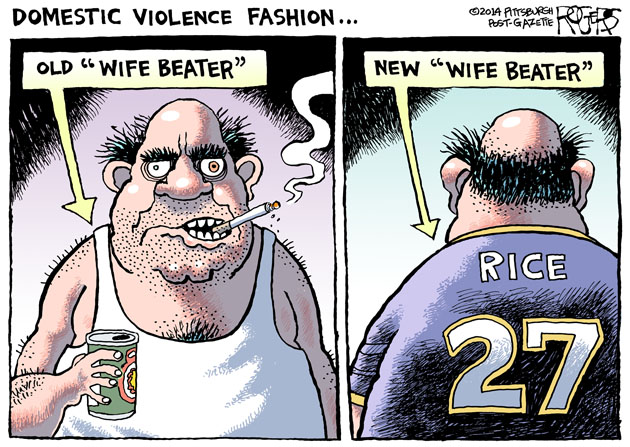 "My mom called me this morning and let me know that her boyfriend killed her and put her in the refrigerator like a piece of steak," cousin Shermaine Johnson told WSAZ-TV. Sherbert's sister, Nakia Maddox-Pigues, said Nathan is gonna get what he deserves. "I want the world to know that justice will be served for my sister," she vowed. "You took a part of my family that we can never get back. Your day is coming." Sherbert's family members yelled obscenities at Nathan and threatened to kill him during the arraignment.
Should Nathan get life in prison or the death penalty?
Watch the report and his court appearance.
Share your thoughts.