Jealous boyfriend murders girlfriend over social media

Boyfriend kills baby mama.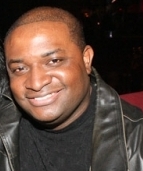 Blog King, Mass Appeal
PENSACOLA — The adventures of Pookie & Ray Ray continues. The city of Pensacola, Florida is in mourning after Tridarius Gray murdered his ex-girlfriend — Jakavia Simmons — before blowing his own brains out. The murder-suicide transpired May 16th at Stoddert Place Apartments in front of their 4-month-old daughter. It also took place roughly one hour after Jakavia posted her single status on social media. According to court docs, the quondam lovebirds experienced contretemps when Jakavia wrote "SINGLE AS HELLL" on her Facebook profile. After insinuating if he can't have her no one will, Tridarius shot Jakavia multiple times before turning the gun on himself. Both were pronounced dead at the scene. "An adult male was engaged in an argument with an adult female, took a gun and fired at the adult female before turning the gun on himself," said Escambia County Sheriff Chip Simmons before adding "an infant child" witnessed the tragedy.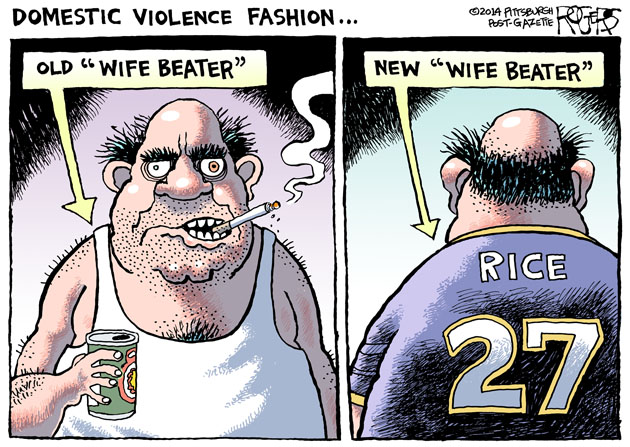 Jakavia's uncle, Cory Richardson, said Tridarius and his niece were happy and laughing the last time he saw 'em. Nobody forecasted this despite the fact Tridarius has been arrested multiple times. "I saw both of them yesterday," he told reporters. "Very shocking."
Social media reaction was fierce. One reader wrote, "The sad thing about these relationships is that men can't seem to move forward after a break up. They rather end their life." Another chimed in with, "Why do people have to post everything in their lives on social media? There's no privacy in their lives, none." A third person added, "Being single looks better and better." 
Tridarius and Jakavia were only together a year.
The little girl is orphaned.
Should people share their dating status on social media?
Will women one day realize Pookie & Ray Ray are bad for their health?
Watch alarming coverage.
Share your thoughts.