Pookie gives wife a rat for Mother's Day then kills her
Pookie kills wife over a gerbil.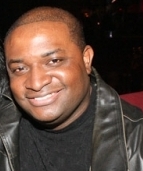 Blog King, Mass Appeal
HARTFORD — The adventures of Pookie & Ray Ray continue. Twisted Crimes released the murder documentary of 30-year-old Jessica Connie-Sue Edwards who was asphyxiated by her simpin' husband, 22-year-old Tahj Hutchinson, because she didn't like his gift. Jessica and Tahj are natives of Jamaica. They also share a son. The femicide transpired on May 10, 2021 in Hartford, Connecticut. According to police reports, Tahj bought Jessica a guinea pig as a Mother's Day present. But she thought it was disgusting, sparking an argument. When Jessica refused to accept the gerbil, Tahj pulled out a knife and beat her ass. Then he kneeled on the scruff of Jessica's neck until she stopped breathing. Rather than contact authorities, Tahj wrapped up Jessica's body and dumped her in the bushes. Police found her cadaver eleven days later.
Tahj was arrested and charged with manslaughter.
But, amid public pressure, the charge was eventually upgraded to murder.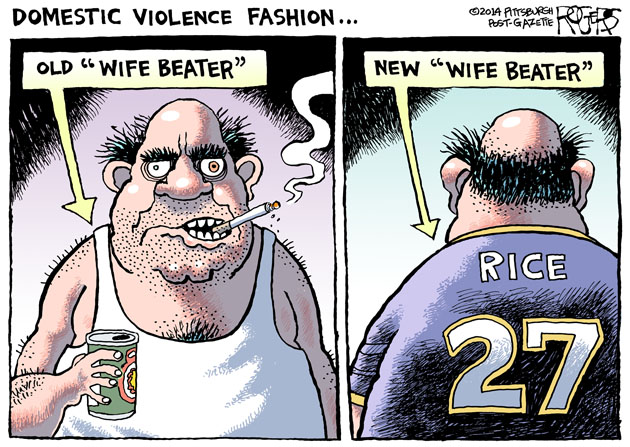 Investigators found divorce papers in the home so it appears Jessica was on the verge of leaving Tahj. Social media reaction was vicious. One commenter wrote, "Why would he give her a FURRY RAT? That's a red flag right there." Another chimed in with, "Sad. Who the f*ck buys a guinea pig? These young ladies choosing dusty dudes to their own detriment." A third viewer added, "A Guinea pig??? Such a STUPID REASON 2 Kill Someone😩. I Hope he NEVER Gets out of Prison😏."
Jessica attended Manchester Community College where she earned an Associates Degree in Early Childhood Education.
She also completed studies to become a respiratory therapist.
Tahj is a murderous bum.
Ladies, choose better.
Watch the documentary.
Share your thoughts.