Black chick & daughter murdered by boyfriend
Aisha and her baby murdered.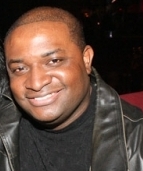 Blog King, Mass Appeal
DAYTON — Western chicks are droppin' like flies and it's Pookie & Ray Ray's fault. Residents of Dayton, Ohio are in mourning after 31-year-old Aisha Nelson and her 6-year-old daughter, Harper Monroe, were murdered over a damn Playstation. Aisha's boyfriend, 32-year-old Waverly "Dante" Hawes, shot 'em dead then took his own life which means he's going to hell because the Bible says suicide is unforgivable. The bloodbath transpired June 23rd after the couple had contretemps over a Sony Playstation 5 video game console. Police responded to the home on a domestic call 12 hours prior. They should've arrested Dante then. Instead, Aisha and Harper were found deceased in the basement during a wellness check. Dante drove to Falkville, Alabama then blew his own brains out. To make matters worse, Aisha called law enforcement multiple times to voice her concerns.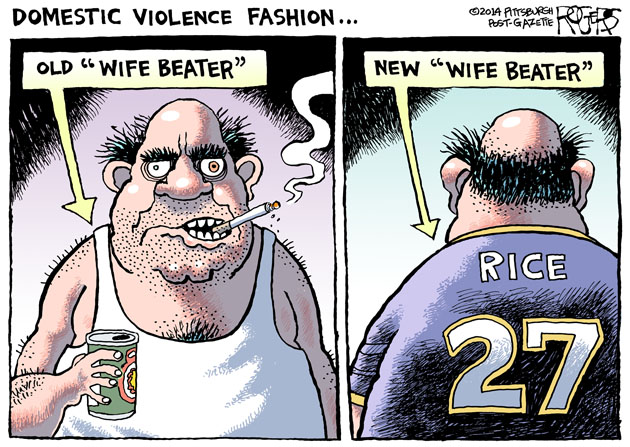 Body cam footage shows the distraught damsel begging for succor but it was to no avail. Officers did absolutely nothing despite the fact Dante threatened to kill Aisha right in front of 'em. Social media reaction was vicious. One person wrote, "Police failed to do their job." Another added, "This is f*cking heartbreaking! That piece of sh*t. I hope he's rotting in hell where he BELONGS."
Aisha and Dante met while she served in the U.S. Navy.
She tried to leave his nutty ass but he cut off her credit cards and she had no family or friends to reside with.
"Last night I was going to leave and get a hotel," she told an officer.
"He cut my credit cards off."
Aisha's mom, who lives in New Jersey, still can't believe what happened.
She's searching for answers.
Is it time for women to stop dating Pookie & Ray Ray?
Should single mothers keep their kids away from stepparents and significant others?
Watch body cam footage and hear the 911 call.
Share your thoughts.