Deaf boyfriend murders his hearing-impaired girlfriend
Deaf boyfriend murders ex.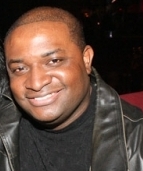 Blog King, Mass Appeal
CHESAPEAKE — Anthony Johnson, a 61-year-old deaf man, was thrown in the slammer after he murdered his hearing-impaired ex-girlfriend, 58-year-old Valarie McElroy, because she broke up with him. Yep, they're both deaf and still no peace and quiet. The femicide transpired Sunday night at an apartment in Chesapeake, Virginia — where Walmart manager Andre Bing killed 6 employees. According to police reports, officers were dispatched to Valerie's residence to conduct a welfare check. When nobody answered the door, they climbed through an open window and descried Valarie's corpse riddled with stab wounds. Officers later found an unconscious Anthony sprawled out on the floor with lacerations on his wrists and thighs. He had a knife in hand which indicates he attempted suicide. Anthony was transported to the hospital where he was charged with first-degree murder. When officers read him his rights, Anthony appeared befuddled like he didn't understand the charges.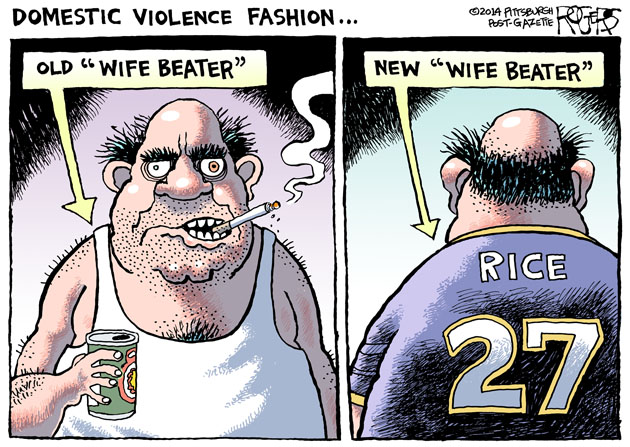 Social media reaction was vicious. One reader wrote, "Jesus now the deaf are killing us. What's next, the blind killing us? He can kill someone but he doesn't understand charges? 🙄" Another added, "Bum ass! You're deaf but you're not dumb, asswipe!" Valarie's daughter, Candice Daniels, told reporters her uncle called and said her mom "was stabbed to death by the man that she used to see."
Candice also said Anthony often showed up at Valarie's job and home unannounced, begging her to take him back.
A deaf Pookie & Ray Ray.
Now we've seen it all.
Watch the sad report and interviews.
Share your thoughts.