Gay Pookie murdered wife 'cause she wanted divorce
Gay Pookie kills estranged wife.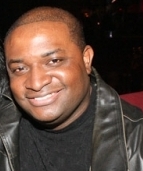 Blog King, Mass Appeal
GRAND RAPIDS — The adventures of Pookie & Ray Ray continue. Marcus Lofton, 42, was thrown in the slammer after he murdered his wife, 38-year-old Alicia Lofton, one day after she filed for divorce. The femicide transpired on August 17th in Grand Rapids, Michigan. They were only married 6 months. According to police reports, Marcus was served divorce papers after Alicia found out he was f*cking other men. Yep, dude was full-blown, Liberace gay. Marcus' homosexuality was exposed by a gay n*gga in a private Facebook group called "Who's Man Is This?" The next day, Marcus and Alicia had contretemps. As the argument intensified, the deranged bisexual pulled out a gun. The terrified mother of three ran into a bedroom and locked herself inside. Marcus kicked in the door and opened fire — striking Alicia multiple times as she tried to escape through a window. Law enforcement officials found her body outside the home, riddled with bullets.
Alicia was pronounced dead at the scene.
Marcus was arrested and charged with murder.
Investigators said he was jailed in May for domestic violence against Alicia.
So he has a history of beating her ass.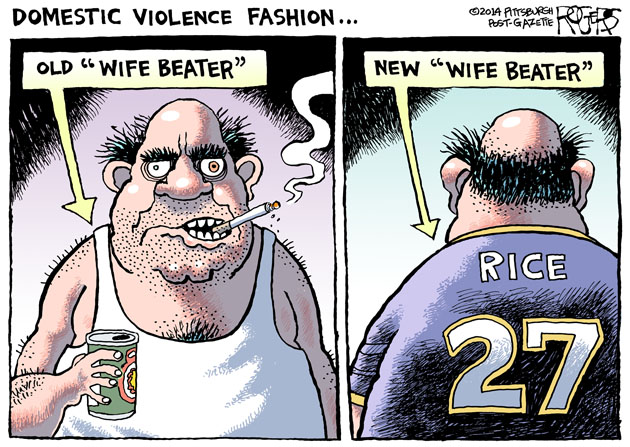 Social media reaction was vicious. One commenter wrote, "Black men, stop trying to fit into this new generation of gay social media. Don't let these gay men trick you. WOMEN want a MAN, NOT A BITCH. SHE DID THE RIGHT THING RIP.🙏🏼🌎" Another chimed in with, "Now he'll be happy. There's plenty of gay men in prison." A third viewer added, "Sadly, a lot of women have had run-ins with men like this. You'd be surprised at the extremes they'd go through to keep their gay secrets from getting out."
Watch the explosive documentary.
Share your thoughts.