Depressed nurse murders girlfriend, ex-wife, himself
Jilted lover murdered his exes.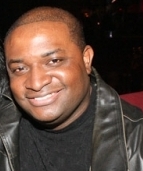 Blog King, Mass Appeal
BALTIMORE — Ladies, believe it or not, Beta males execrate women so please be careful. Anyway, check this out: Rajaee Shareef Black, 44, despised chicks so much he fatally shot his gravid ex-girlfriend, Tara Labang, 41, inside her home in Baltimore, Maryland. Then he drove to Columbia and gunned down his ex-wife, Wendy Natalie Black, 42, before blowing his own brains out. Dayuuummm! The sanguinary ordeal transpired Saturday afternoon. Rajaee, a registered nurse, posted a murder confession on Facebook Live citing a custody battle as his raison d'être for murder-suicide. He also blamed the women for being lonely during the holidays. Now he'll spend Christmas in hell. "Been going through a custody battle," he said. "I've been going through having my ex-wife say I molested my children and all kinds of craziness. Been fighting for custody for three years. We got into a fight. It's the holidays, man. I don't have no family, nothing."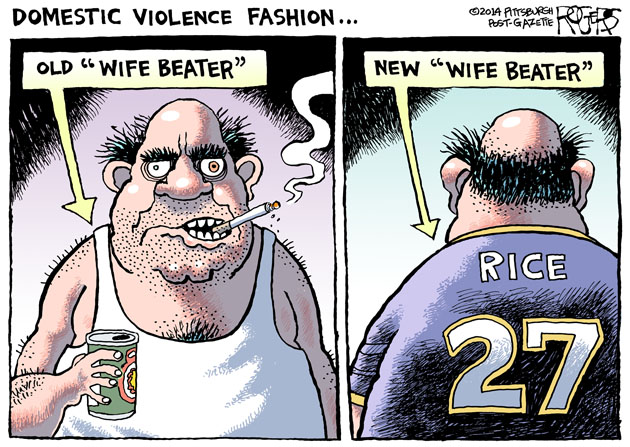 Anyway, I just did something crazy man," Rajaee continued. "I just shot my ex-girlfriend in the head, yo. Um, felt like a dream. I never thought I'd be that guy. The person that really started my depression and all of this is my ex-wife. So, she's next and then I'm going to do myself, too. But I just wanted to say this to people: Don't play with people's emotions, man. Don't lie on these men." 
Baltimore Police Commissioner Michael Harrison told reporters he's never seen anything like this.
"This is a terrible, terrible tragedy," he said.
"Our thoughts and prayers are with the family of these victims."
Rajaee (aka Jay Black) had a history of domestic violence against both women.
Watch his disturbing confession.
Share your thoughts.