Megan details Tory Lanez shooting with Gayle King
Megan snitching on Tory.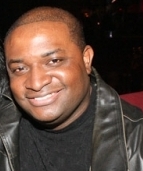 Blog King, Mass Appeal
NEW YORK — A viral video shows Megan Thee Stallion singing like a canary about the Tory Lanez shooting incident that transpired two years ago in Los Angeles. Tory, 29, allegedly shot the rapper in her pinkie toe (à la Della Reese in Harlem Nights) following contretemps over a soirée they attended. "He said 'dance bitch' and started shooting," Megan, 27, told CBS anchor Gayle King while sedentary. "He shot a couple of times." Megan was lugubrious yet didn't shed one damn tear. Social media reaction was cold-blooded. One viewer wrote, "She's lying y'all will see." Another chimed in with, "Am I the only one not seeing any tears? The story has changed multiple times now from her." A third observer added, "Celebrate ghetto culture and this is what happens." Tory was thrown in jail July 12, 2020. He pleaded not guilty to assault and weapons charges.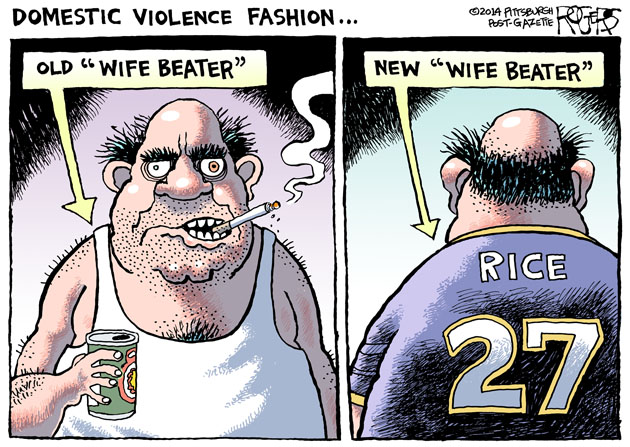 Shortly after Tory's arrest, Megan disseminated a tell-all video accusing his black ass of attempted murder. "Yes, this n*gga Tory shot me," she ranted during an Instagram Live session. "You shot me, and you got your publicist and your people going to these blogs lyin' and sh*t. Stop lyin'. Why lie?" It should be noted, investigators didn't find any gunshot residue on Tory's hands.
However, Megan's BFF — Kelsey Nicole — had traces of cartridge discharge on her's.
Is Megan telling the truth? Or is she a goddamn lie?
Watch the interview.
Share your thoughts.