Cheerleader shot dead by stalker boyfriend in 'Bama

Cheerleader killed by ex.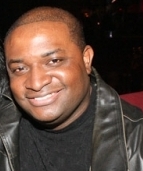 Blog King, Mass Appeal
HUNTSVILLE — The adventures of Pookie & Ray Ray continue. Antonio Burks, 19, was thrown in the slammer after he shot and killed his ex-girlfriend, 22-year-old Chi McDade, because she broke up with him. The sanguinary ordeal transpired last Friday in Huntsville, Alabama. Chi was an Alabama A&M graduate and cheerleader. She was also a victim of domestic violence. After Chi broke up with Antonio, she moved 2 hours away from his ass to prepare for medical school. "We talked about her future and where he fit in her future," Oni Hasan, Chi's mother, told reporters at News 19. "And then at one point, she made the choice to move and she moved two hours away from him." Didn't matter. Antonio tracked her down, started an argument, then shot her in the face. Chi was pronounced dead at Huntsville Hospital. Antonio was arrested and charged with murder.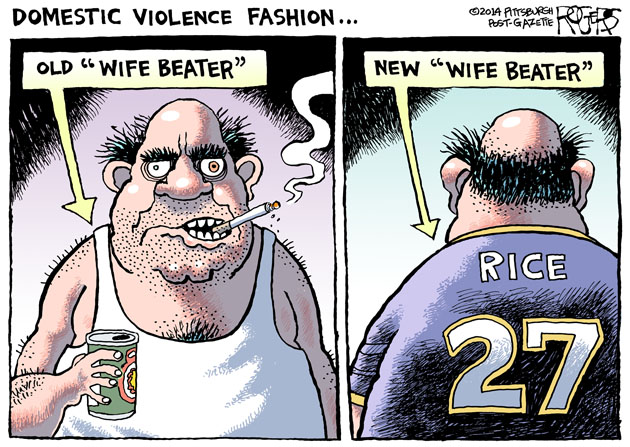 "I have never felt a pain like this before," said Oni who's on an excursion to visit local schools to raise awareness of domestic violence. "It's an awareness journey, it's a platform, and I don't want my daughter to be snuffed out for nothing and then two months from now we're talking about the next guy or the next girl instead of her."
A&M cheerleading coach Rasheba McGowan echoed a homogeneous sentiment. She and her coaching staff have already started the process of educating cheerleaders about identifying red flags. "We're bringing in and including Title IX, who are the experts who understand this and have that conversation to talk about it more," Rasheba said.
A close source said Antonio was jealous of Chi's success.
How many body bags will it take for women to understand Pookie & Ray Ray ain't sh*t?
Watch the sad report and funeral service.
Share your thoughts.