Baby daddy stab longtime girlfriend almost 20 times
Baby daddy stabs girlfriend.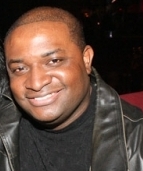 Blog King, Mass Appeal
PHILADELPHIA – The adventures of Pookie & Ray Ray continue. Raymond Thompson, a 34-year-old heroin addict, was thrown in the slammer after he stabbed his baby mama 18 times then allowed her bleed to death. The femicide transpired last weekend in Philadelphia, Pennsylvania. According to police reports, Raymond delivered his best Zorro impersonation after 34-year-old Ashley Lockhart broke up with his crazy ass. Her corpse was found riddled with stab wounds inside a Honda Odyssey in the 5300 block of Chestnut Street. Realizing he f*cked up, Raymond turned himself in to authorities shortly after the butchering. He was charged with murder and other offenses. Ashley leaves behind a sextet of beautiful daughters she called her "Six Charms," the youngest of which is 5-months-old.
Ashley had a protective order against Raymond but it obviously didn't work.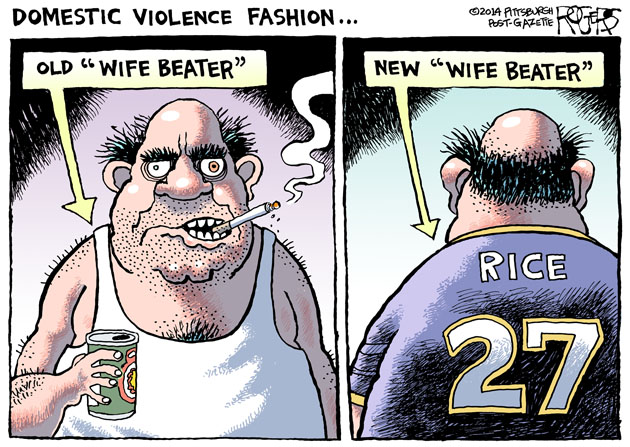 Ashley's cousin, Pastor William Brownlee, raised eyebrows when he told reporters he's willing to forgive and forget. "I understand we are all mad at Raymond," Pastor Brownlee said. "But he's still the father, the living parent that these kids have to grow up and one day face. There's something called a generational retaliation. If we retaliate, then the children are going to start to retaliate. We have to stop it at the root."
Huh?
Raymond's crime record is comparable to Charles Manson's.
He's been arrested 26 times.
So it makes you wonder why Ashley procreated with him.
Watch the sad report.
Share your thoughts.