Swirling husband murders estranged Caucasian wife
Jilted hubby kills wife.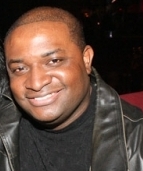 Blog King, Mass Appeal
BEAUMONT, Texas — When simpin' goes terribly wrong. Negro swirler Terry Barlow, 53, was thrown in the slammer after he murdered his estranged wife, 37-year-old Ashley Barlow, because she wanted a divorce. The femicide transpired October 23, 2021 in Beaumont, Texas. According to police reports, Terry placed a tracker on Ashley's car even though they were legally separated. Then he followed the Caucasian beauty to the 600 block of Langham where she was scheduled to meet her paramour. As soon as Ashley parked and egressed the vehicle, Terry confronted her and her white boyfriend. Following a short bout of contretemps, Terry drove around the block. Then he returned, got out the car, and chased 'em with a gun. Terry shot Ashley multiple times. Police found her body in the parking lot riddled with bullets. She was pronounced dead at the scene.
Another person was shot but managed to survive.
Ashley's significant other offered no resistance.
He simply hid behind a nearby business like a lil bitch.
The scaredy-cat did, however, call 911 as he was being chased.
But the dispatcher treated him like sh*t.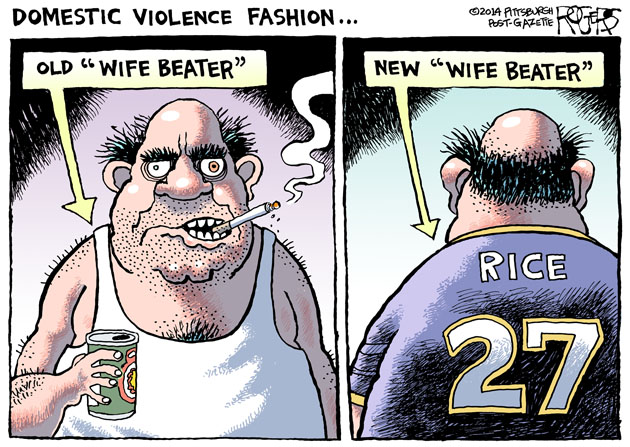 Terry fled the scene but later turned himself in. He was arrested, charged and convicted of first-degree murder. Terry told investigators he planned on committing suicide but he was too much of a p*ssy to do so. Now he's serving 50 years in prison and his children are orphans. Ashley's sister, Amanda Buck, told reporters she endured "years of family violence at the hands of her husband and was finally ready to break away from him." Terry beat Ashley's ass every time the sun came up.
"He took his children's mother from them and they were her life," Amanda bemoaned. "She was a hard worker and she persevered over the abuse to obtain a degree and give her children the best life possible. All I have left of my sister is her children and I will raise them to her standards and let them know every day how much their mother loved them."
Social media reaction was cold-blooded. One commenter wrote, "Oh well. Don't get married if you still want to be a ho. Til death do us part." Another chimed in with, "So they stayed for him to come back?" A third person added, "White women marry black men only to realize it's the same Pookie & Ray Rays black women complain about. Now she's trying to go back to her white man but it's too late."
Ashley was a probation officer.
She lost her life during "Domestic Violence Awareness Month."
Should people get divorced before moving on to someone else?
Share your thoughts.