Hip-Hop producer J-Wright killed aspiring young singer
Songwriter murders girlfriend.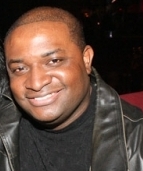 Blog King, Mass Appeal
DAVENPORT, Iowa — Viral Crimes released the murder documentary of 34-year-old music producer Justin Wright who was thrown in the slammer after he smoked his girlfriend, 20-year-old Wilanna Bibbs, on Mother's Day. The femicide transpired on May 9, 2021 in Davenport, Iowa. Justin, known as J-Wright in the music industry, is the founder of Camp Entertainment. His company collaborated with several big name rap artists in a lineup that includes Timbaland, Bow Wow, Kash Doll and DJ Khalid. J-Wright was also mentored by R. Kelly. Wilanna was an aspiring singer from Durham, North Carolina. Instead of making her rich and famous, J-Wright physically abused Wilanna then shot her dead when she broke up with him. The multi-platinum songwriter was sentenced to life in prison without parole. Wilanna's family approbated his comeuppance.
"This came out how we wanted it to come out," said Cassandra Bibbs, Wilanna's mother, during her victim impact statement.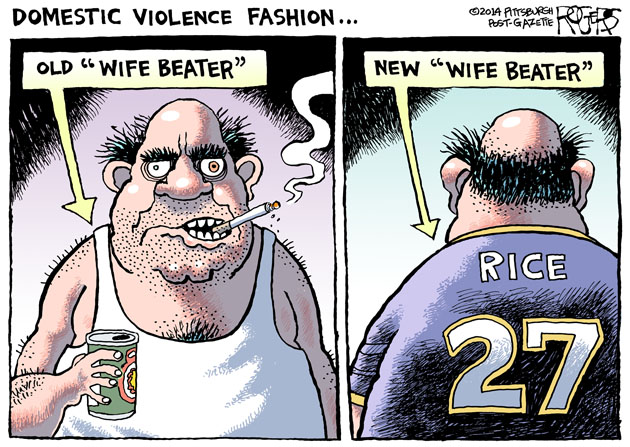 Social media reaction was fierce. One commenter wrote, "Everything R. Kelly touches turns to sh*t.😢😢" Another chimed in with, "She didn't deserve to die but she wasn't innocent. She was doing evil things. She went behind her best friend's back and slept with J-Wright knowing she was being abused by him. The best friend got a baby by him and she went viral on TikTok talking about the abuse."
A third viewer added, "HE GOT SENTENCED TO LIFE. THANK GOD!" 
J-Wright and Wilanna lived in Atlanta.
But they were visiting his family in Iowa when the killing occurred.
J-Wright's mom claims he suffers from mental illness.
The producer has 26 felonies on his record.
Wilanna's family said J-Wright killed her over $70.
Watch the explosive documentary.
Share your thoughts.