Pregnant police officer was murdered by thug boyfriend
Pookie murdered two exes.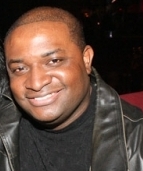 Blog King, Mass Appeal
NEW YORK — The adventures of Pookie & Ray Ray continue. Timothy Taylor, 35, was thrown in the slammer after he butchered his gravid girlfriend, 37-year-old Theresa Gregg, then turned around and killed his ex-wife, 44-year-old Tishawn Folkes-Taylor, because they broke up with him. The double-femicide and infanticide transpired in New York. Theresa was a police officer with Department of Homeless Services. She was fatally stabbed in her Williamsburg apartment on May 13th. Theresa's 14-year-old twin daughters found her sprawled out on the bedroom floor and administered CPR. Theresa was 3 months preggo. Tishawn was murdered in her Schenectady residence two weeks later even though she had a restraining order against Timothy. Her two children, ages 6 and 10, witnessed the killing. After offering a reward and receiving tips, U.S. Marshals arrested Timothy in Philadelphia on June 2nd. He was chillin' in a bar, guzzling liquor, when they handcuffed him.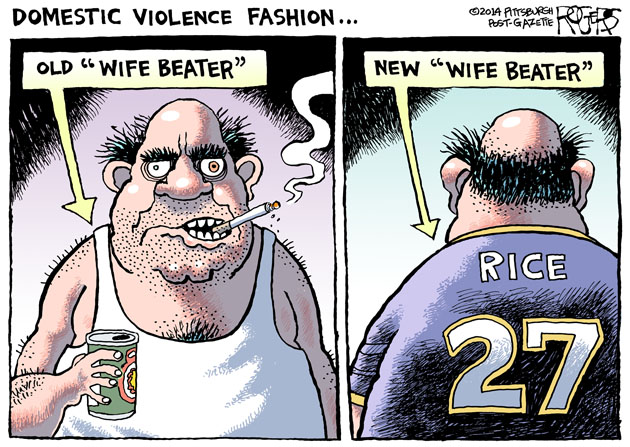 "Our thoughts are with the children who suffered through this horrific domestic violence, and hope they find some semblance of peace and closure in Taylor's arrest," U.S. Marshal Eric Gartner told reporters. Timothy — a convicted felon — has a history of maltreating women. Tishawn divorced his ass in 2021 after he tried to choke her to death. Social media reaction was melancholic.
One commenter wrote, "Zero regard for the children. Zero. To take their mother away, and worse still, in front of them, is nothing short of child abuse." Another chimed in with, "Wait…. Why is a police officer dating a felon anyway??? Like…. What the hell is going on???" A third person added, "He took 3 lives. Both women and the unborn child. This man shouldn't be allowed to breathe."
Watch the explosive documentary.
Share your thoughts.