Realtor is shot dead by her jealous, simpin' baby daddy
Pookie kills realtor, shoots himself.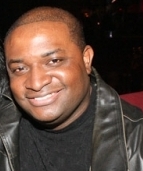 Blog King, Mass Appeal
COLUMBIA — The adventures of Pookie & Ray Ray continue. Kenardo Bates, 31, was thrown in the slammer after he shot and killed his baby mama, 29-year-old Jaylan Hasty, before turning the gun on himself. The femicide transpired on August 24th at Heron Lake Apartments in Columbia, South Carolina. According to police reports, Kenardo and Jaylan had been separated a year. But he determined if he couldn't have her, no one can. Kenardo showed up at Jaylan's apartment, imploring her to take him back. When she politely declined, the jealous simp pulled out a pistol and opened fire — striking Jaylan multiple times. Then he shot himself in the head. The Columbia-Richland Fire Department received reports of a water leak. When firefighters arrived, they found Kenardo and Jaylan suffering from gunshot wounds. Jaylan was pronounced dead at the scene.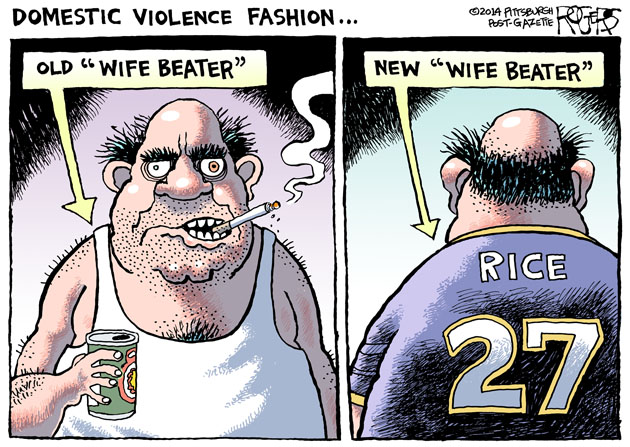 Kenardo was transported to the hospital with life-threatening injuries. Doctors, unfortunately, were able to save his life. As soon as he was released, Kenardo was jailed for murder. He'll spend the rest of his miserable existence behind bars. "I try so hard not to hate Kenardo, but every time I talk to someone different I hear something I don't want to hear," said Jaylan's mom, Monica Tatum.
"It's just so hard because my family loved this man. My son had just gotten him a job with the company he worked for. She was ending the relationship.. I kept telling her all she had to do was co-parent."
Private investigator Chandra Cleveland said Kenardo stalked Jaylan for months prior to the shooting. "Neighbors said he would sit in the parking lot [and] wait for her to come home," she said. Jaylan was a realtor and popular social media influencer. She amassed a strong TikTok following by turning ordinary items she purchased at Dollar Tree into extraordinary gifts. Babygirl was very creative.
Jaylan leaves behind a young daughter.
Ladies, choose better.
"If you or someone you know is experiencing domestic violence, please let us help you," said Richland County Sheriff Leon Lott.
"We have a team of compassionate Victims Assistance advocates to help you."
Hear that ladies?
If a man is beating your ass, call the cops ASAP.
Watch the documentary.
Share your thoughts.