African Pookie kills his ex because she rejected him
African beauty stabbed to death.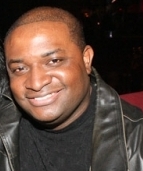 Blog King, Mass Appeal
PRETORIA — It appears Pookie & Ray Ray's modus operandi of handling breakups has espoused itself in the motherland. Twisted Crimes released the murder documentary of 20-year-old Ntokozo Mayenzi Xaba who was stabbed to death by her simpin' ex-boyfriend, 23-year-old Ngcebo Thusi, because she broke up with him. The femicide transpired on February 2, 2022 in Pretoria, South Africa. Ngcebo was a college rugby star. He played for the Junior Blue Bulls. Ntokozo, a victim of domestic violence, was a third-year student in Integrated Communications at the Tshwane University of Technology. She severed ties with Ngcebo 6 months ago because she got tired of being his punching bag. Rather than accept "no" for an answer, Ngcebo blew up her phone and stalked her daily. On the day of the murder, Ntokozo was home having drinks with a couple of friends when Ngcebo showed up unannounced. He waited patiently until everybody left, then begged Ntokozo to take him back.
When the African beauty politely declined, Ngcebo pulled out a knife and stabbed her multiple times in the neck.
Then he egressed the apartment and went on his merry way like nothin' happened.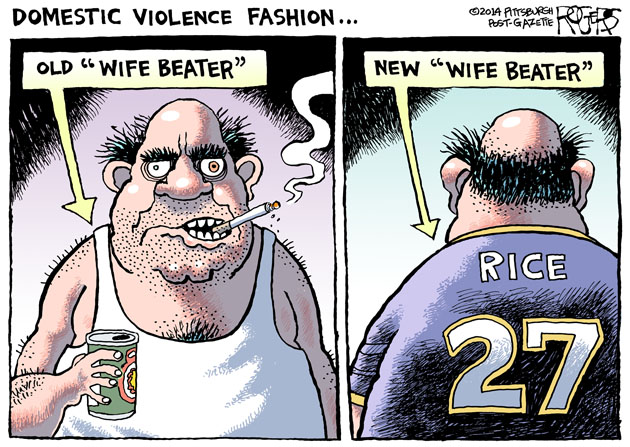 Later that night, Ntokozo's friends attempted to contact her. But it was to no avail. So they returned to Ntokozo's student residence and found the body. Ngcebo was arrested and charged with murder. Social media reaction was venomous. One commenter wrote, "She looked like a Bratz doll. Very beautiful. He isn't even handsome. He was jealous of her beauty. He's a piece of sh*t💩."
Another chimed in with, "This is why I started threatening them FIRST! I usually give them one or two warnings. When I see that a n*gga won't leave me alone, I just go on ahead and threaten their lives to let them know it'll be YOU first, my boy!!! 🔫🔫🔫 You pop up, I'ma pop off!! They are usually gone soon after💯. You gotta let them know you're craziER than they are🤷🏿‍♀️."
A third viewer added, "They are killing 'em in Africa too … just ain't safe with men no more. I'm good dying alone and single… at least I'm ALIVE!!!✌🏽"
Ntokozo was absolutely gorgeous.
Makes you wonder what she saw in a loser like Ngcebo.
Watch the explosive documentary.
Share your thoughts.