Baby daddy hunts down girlfriend then killed her
Simp commits murder-suicide.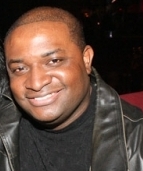 Blog King, Mass Appeal
SYRACUSE — The adventures of Pookie & Ray Ray continue. Residents in Syracuse, New York are in mourning after 44-year-old Michael Brantley killed his 21-year-old baby mama — Charisma Smith — before blowing his own brains out. Yep, he's more than twice her age. But a close source said he lied about being much younger. The murder-suicide transpired June 28th in front of their children. According to police reports, Charisma — a victim of domestic violence — broke up with Michael and moved into her own apartment at James Geddes Housing Development. The jilted simp then spent a week going door-to-door to find out where she lived. He even showed neighbors a photo of Charisma, pretending she was a missing person. Around 9 a.m., Michael finally showed up at the right unit. He left after finding out police were lookin' for him. But he returned just before midnight. That's when Michael shot Charisma in the head before shooting her 18-year-old brother multiple times.
Charisma was pronounced dead at the scene.
Her brother somehow survived.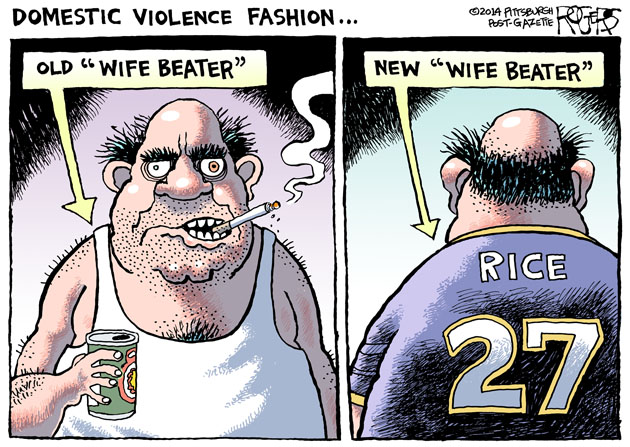 Michael later drove to Syracuse Hancock International Airport where he killed himself. His body was found in the car with a self-inflicted gunshot wound. Charisma and Michael have two kids together (ages 1 and 4). She was only 16 when they met and he was around 40. Charisma's mom, Mahogany Gaddis, told investigators Michael sent her daughter a series of text messages threatening to kill her. That's why she moved and wouldn't share her address.
Charisma also filed a protective order.
"Domestic violence is serious," Mahogany said.
"This man took my baby's life and she was only 21."
Charisma was a home healthcare aide for the elderly.
Michael was a bum.
Watch Leah Gordone's sad report.
Share your thoughts.