Navy lieutenant murdered girlfriend and unborn child

Navy lieutenant kills girlfriend.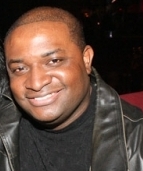 Blog King, Mass Appeal
HAMPTON — Emmanuel Dewayne Coble, a 27-year-old U.S. Navy lieutenant, was thrown in the slammer after he murdered his pregnant girlfriend because she refused to get an abortion. The femicide transpired July 21st in Hampton, Virginia. According to court docs, 20-year-old Raquiah Paulette King was 12-weeks gravid with Emmanuel's baby when he paid for her to have an abortion. But when Raquiah reneged on the decision, a belligerent Emmanuel shot her dead then left her remains on the side of Winns Church Road. He killed the unborn child too. Emmanuel was arrested and charged with first-degree murder. Surveillance footage shows him at the abortion clinic 24 hours earlier. Law enforcement had no trouble tracking him down. "I am incredibly proud of the diligence of our investigators and our law enforcement partners which led to the arrest of Emmanuel Coble," said Hanover County Sheriff Colonel David R. Hines in a statement. "This arrest is the first step in bringing justice to Raquiah King and her family."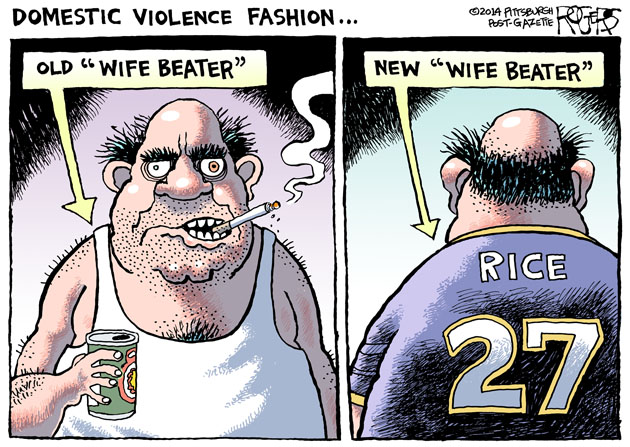 Emmanuel's boss also issued a statement. "The Navy is cooperating with law enforcement agencies involved with this case, and we extend our deepest sympathy to the family and friends of the victim," said Lt. Commander Robert Myers, public affairs officer for the Commander of the Naval Air Force Atlantic fleet.
Social media reaction was unforgiving. One person wrote, "Death Row." Another chimed in with, "The military produces some of the most mentally disturbed and coldhearted individuals so I was not surprised to find out he was a naval officer. Smh. RIP to this beautiful queen and child." A third person added, "He did not have to take her life and the unborn child's life. He could have simply ended the relationship and paid child support. He is just ignorant and trifling."
Emmanuel lacked a criminal history so he must've snapped.
Watch the sad report.
Share your thoughts.