Cosmetologist killed by a married man for snitching

Sugar daddy kills paramour.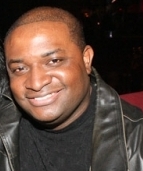 Blog King, Mass Appeal
MILWAUKEE — It took a month. But they finally apprehended him. Sultan Shareef, an older married man, was thrown in the slammer after he murdered 20-year-old Kania Brunson because she contacted his wife about their affair. The femicide transpired September 24th in Milwaukee, Wisconsin. According to police reports, Sultan sundered his dalliance with Kania but the young paramour refused to leave him alone. He even reached out to Kania's mom. "He goes on to say I want to be done messing with your daughter but she's reaching out to my wife," said Jennifer Meadows. A week later, Sultan's friend called 911 when he saw him manhandling Kania in his car. He said, "the female stated, 'he cut my throat,' she was screaming and pleading for help." After shooting Kania execution-style, Sultan contacted his brother-in-law — Johnny Hopgood — to help dispose the body.
They took Kania to a nearby alley, tied her up, then set her on fire.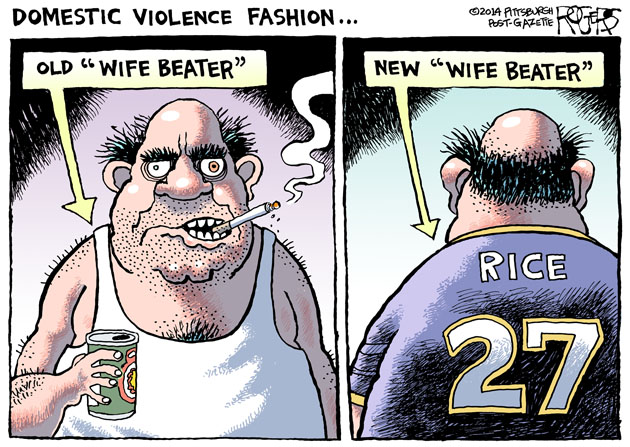 Investigators contacted Sultan's wife and she lied about his alibi, saying he was with her the night of the murder. But video corroboration debunked the claim. Sultan was subsequently arrested and charged with first-degree intentional homicide and mutilating a corpse. Johnny was arrested and charged with mutilating a corpse and harboring or aiding a felon.
Social media reaction was venomous.
One reader wrote, "What a monster. Took advantage of a younger woman who was probably his children's age. I hope he rots in prison." Another added, "If these girls weren't raised by LOSER, LAZY SINGLE WOMEN WHO CONTINUE TO USE THE SYSTEM FOR HOUSING AND SNAP CARDS THIS WOULD NOT BE HAPPENING… STOP HAVING CHILDREN WHEN U HAVE NO HUSBAND, GOOD JOB AND PLACE TO LIVE. GET A CLUE CARD ALREADY."
Kania, a cosmetologist, was enrolled in beauty school.
Scuttlebutt has it, Sultan was her Sugar Daddy.
Watch the sad report.
Share your thoughts.