UFC president Dana White slapped his wife inside bar

Dana White slapped his wife.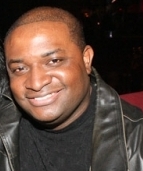 Blog King, Mass Appeal
CABO SAN LUCAS — Dana White and his wife Anne brought in the New Year with a bang… literally. That's because the turbulent lovebirds were caught on video assaulting each other inside a crowded Cabo San Lucas nightclub on New Year's Eve. The donnybrook took place at El Squid Roe. Cell phone footage shows Anne slapping Dana first. Rather than turn the other cheek, the UFC honcho delivered his best Will Smith impersonation as friends jumped in to intervene. Eyewitnesses said both were drunk as a skunk. But Dana, 53, told TMZ there's no excuse for his deportment. It's his assertion men should never attack women regardless the circumstances. "You've heard me say for years, 'There's never ever an excuse for a guy to put his hands on a woman,' and now here I am on TMZ talking about it," he bemoaned. Anne also spoke with TMZ, claiming this is the first time her husband has ever hit her. "Dana and I have been married for almost 30 years," she said.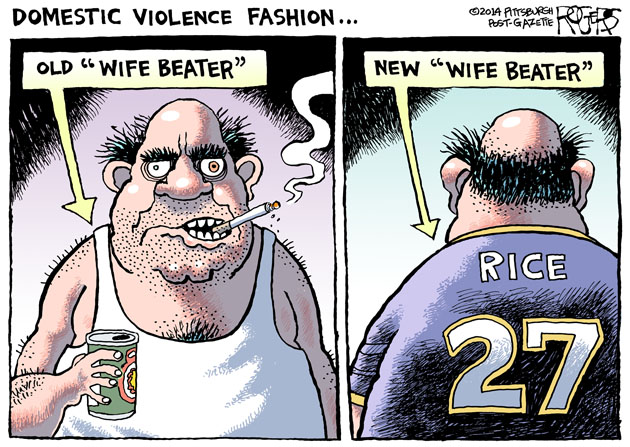 "To say this is out of character for him is an understatement — nothing like this has ever happened before. Unfortunately, we were both drinking too much on New Year's Eve and things got out of control, on both sides. We've talked this through as a family and apologized to each other. I just hope people will respect our privacy for the sake of our kids."
Social media reaction was wild.
One viewer wrote, "Women are equal to men, right? She slapped him first so she deserved it."
Another chimed in with, "It was self-defense."
A third observer added, "Yeah, right. The first time my ass. If they did it in public, imagine in private." 
Dana and Anne have been married 26 years and share three children.
Watch 'em slap the sh*t outta each other.
Share your thoughts.