Bank executive is killed by jealous ex she worked with

Bank exec killed by nutty ex.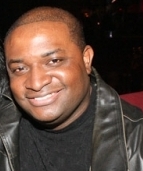 Blog King, Mass Appeal
LOS ANGELES — Probably not sagacious to have dalliances with co-workers. Twisted Crimes released the murder documentary of Michelle Avan who was pummeled to death by her p*ssy-whipped ex-boyfriend, 52-year-old Anthony Duwayne Turner, because she broke up with him. The femicide transpired August 5, 2021 in Los Angeles, California. According to police reports, Anthony broke into Michelle's Reseda residence and begged her to take him back. When she declined, he beat her to a bloody pulp. Michelle, 48, was pronounced dead 24 hours later with facial trauma. Her countenance was completely disfigured. He made sure another man wouldn't want her. Anthony was arrested and charged with murder and first-degree residential burglary. Michelle had just received a promotion to Senior Vice President at Bank of America. Anthony, a banker with a history of domestic violence, was one of her confrères at the same financial institution. Michelle was about to become his boss. In public, Anthony emulated a high-value man. But dude was nothin' more than a wolf in sheep's clothing.
That's why Michelle filed a restraining order against his jealous ass.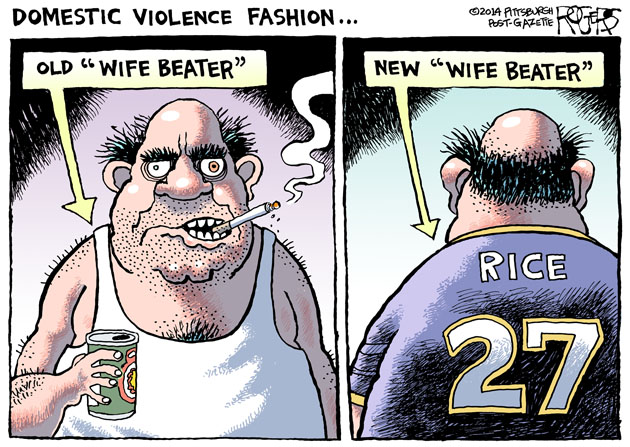 Social media reaction was vicious. One viewer wrote, "I don't understand black guys. I'm black my damn self. I've been with this black guy for seventeen years. We have five children. I told him that I never want to see him again. He is still trying to be my friend. Why is this man still contacting me and buying me gifts? I tried to receive a life time restraining order because I'm not joking around. Why can't he just move on like a normal person? I don't care for him anymore. I'm content."
Another chimed in with, "Ladies, when you start climbing the ladder of success — AVOID MEN."
A third observer added, "This doesn't look like a Pookie or Ray Ray to me. Where are all you guys blaming the victim saying she should've chose better? He was obviously an educated guy with a good job."
Michelle's sanguinary cadaver was discovered around 7 a.m. by her son, Trevor Avan. "My mom was such a beautiful person, just so loving, if there was anything that you needed from her, she would be there," he told reporters at a press conference outside the courthouse. "She didn't even get a chance to see her granddaughter's second birthday because she was taken from us."
Scuttlebutt has it, Anthony told Michelle if he couldn't have her no one will.
After killing her, he laid next to her corpse for a full day.
Sick bastard.
Watch the documentary.
Share your thoughts.