Pookie killed his ex while FaceTiming with her dad

Pookie kills ex on FaceTime.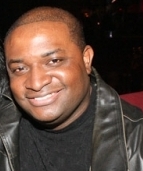 Blog King, Mass Appeal
MARION COUNTY — The only certain things in life are death, taxes and Pookie & Ray Ray killing prepossessing popsies. Twisted Crimes released the murder documentary of 20-year-old Kiara Alleyne who was stabbed to death by her baby daddy, 30-year-old DeAngelo Clark, after she broke up with him. The femicide transpired September 11, 2019 in Marion County, Florida. And, get this: DeAngelo had the audacity to FaceTime Kiara's father — Sheldon Alleyne — during the murder. Yep, pops witnessed the fatal stabbing. "What should I do?" DeAngelo asked Sheldon as he held a knife to Kiara's neck. "Call for help," Sheldon pleaded. "I can't because they will take the baby," DeAngelo replied. Seconds later, he did the unthinkable. Sheldon saw his beautiful daughter sprawled out on the floor in a pool of her own blood. As he tried to elude police, DeAngelo's car exploded and erupted in flames. He was airlifted to the hospital where he was treated for severe burns. DeAngelo was also arrested and charged with homicide.
He was charged with arson too because he tried to set their house on fire.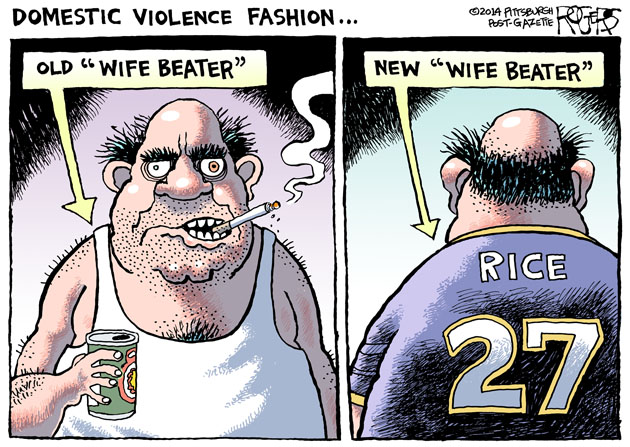 Prior to pullin' an O.J. Simpson, Deangelo confessed his love for Kiara via Facebook. "If I wrote a book about where we stand then the title of my book would be 'Life With Superwomen,'" he wrote. "That's how you make me feel. I count you as a privilege because you love me. This love is so ideal with its ups and downs I'm honored to be in it. I know you better feel the same I see it everyday. In all the things you do, in all the things you say, you are my rock. Baby you're the truth. You are my rock, I love to rock with you. You are my rock, you're everything i need. You are my rock…"
Aw… ain't that sweet.
Kiara's friend replied to his post.
"He did not love her. He was obsessed with her. There is a difference!" she wrote.
"He needs to burn in hell. He is a monster."
Police said there were red flags all over the place which makes you wonder why Kiara stayed.
Officers were called to their home for domestic disturbances on June 7th and June 19th.
But no arrests were made.
Kiara was a Trinidad native.
She leaves behind a young daughter.
Watch the documentary.
Share your thoughts.