Cold Case: D'Lisa Kelley murdered by jealous thug
Who killed D'Lisa Kelley?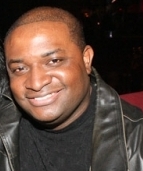 Blog King, Mass Appeal
DALLAS — The adventures of Pookie & Ray Ray continue. Leah Gordone released the cold case documentary of D'Lisa Kelley, 24, who was pummeled and asphyxiated by a dude who accused her of cheating. The femicide transpired March 7, 2014 in Dallas, Texas. D'Lisa — who was 8 months gravid — pocket-dialed her sister Jasmine who heard her screaming, "Stop! Stop! Get off of me!" The thug replied, "Shut up! Stop screaming! You want to be hard-headed!" Jasmine called her grandmother and told her what happened. Granny called D'Lisa's mom, Lasondra Kelley, to see if she knew her daughter's whereabouts. "She was like, 'I've been trying to contact Lisa, have you talked to her?'" Lasondra told reporters. "I haven't talked to her." Granny called 911 and told the dispatcher, "[D'Lisa] was screaming for her life, somebody was beating her and we don't know who was with her." The dispatcher replayed the information to the Police Sergeant and he was heard laughing in the background.
D'Lisa's corpse was found a week later on the front porch of an abandoned house.
"She was cut up. She was beaten badly," Lasondra recounted. 
"They crushed her jaw, they crushed her hand. She had gashes all in her face, all in her head. They beat her severely."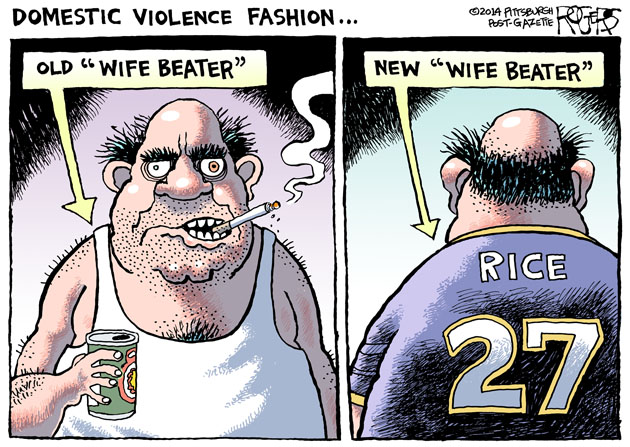 Social media reaction was venomous. One viewer wrote, "People start carrying your own weapons and protect yourself by ANY means necessary! Then call the police afterwards! The 911 dispatcher should've gotten more information ESPECIALLY her cellphone number." Another person added, "I don't know why her sister didn't call the cops HERSELF. Precious time was wasted."
Because nobody knows the person D'Lisa was dating, the case remains unsolved.
She leaves behind a son.
If you have any information, contact the Dallas Police Department at 214-671-3661 or Crime Stoppers at 877-373-TIPS.
Watch the documentary.
Share your thoughts.