Was Gary Coleman killed? Estranged wife blamable?

Gary lived a hard knock life.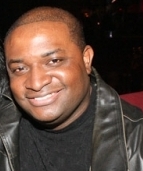 Blog King, Mass Appeal
HOLLYWOOD — "Whatcha talkin' bout Willis?" Spill Today released the documentary of Gary Coleman — the highest paid child actor of the '70s and '80s. Legendary comedians Bob Hope and Lucille Ball once hailed the diminutive thespian as the next big thing in comedy. But it never came to fruition because Gary struggled with drug addiction, legal issues and domestic problems. If you recall, the 4-foot-7 orphan was born with a congenital kidney defect that stunted his growth. Gary had his first kidney transplant at 2 years old and another at 17. When he caught his first big break on the family television sitcom "Diff'rent Strokes," Gary raked in $100,000 per episode. But he f*cked up when he hired his adoptive parents as managers only to turn around and sue their asses for misappropriating his trust fund. See, Gary's account was supposed to contain $18 million in savings. When he discovered there was only $220,000 left, Gary filed a lawsuit and won.
But he was awarded a measly 1.3 million.
A bankruptcy ensued in 1999.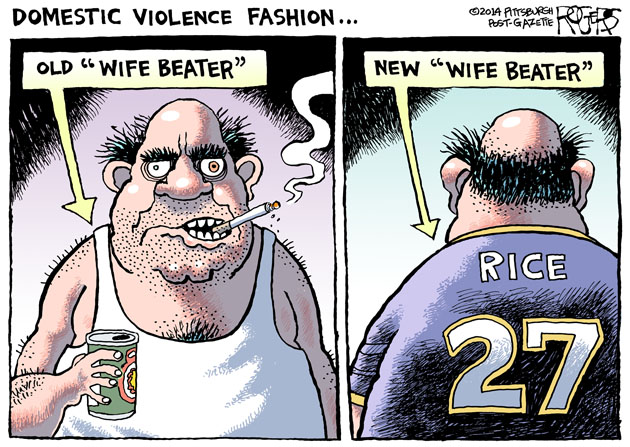 Gary's co-stars had major issues too. Todd Bridges (who portrayed Willis) allegedly shot a drug dealer in 1989. Ten years later, Dana Plato (who played Kimberly) was found dead inside her motor home from a prescription drug overdose. Dana's quietus was ruled a suicide. Hell, Gary tried to do the same damn thang. He attempted suicide twice by overdosing on pills.
But Gary eventually got himself together and took a low-paying job as a Fox Hills Mall security guard. The new métier didn't last. While shopping for a bulletproof vest, Gary was approached by a female fan — bus driver Tracy Fields — who asked for his autograph. When he declined, Tracy made fun of him. Rather than let it go, Gary punched her in the eye then pummeled her when she collapsed to the floor. He was jailed for battery and lost his security guard license.
Sadly, that wasn't the only time Gary got into a scuffle with a woman. His wife, Shannon Price, had him arrested for domestic violence after they came to blows at their Utah home. Gary appeared on The Insider to confabulate the ordeal. But the interview took a dramatic turn for the worse when Attorney Lisa Bloom insinuated he started the fight.
"Why don't you want to answer the question?" Lisa asked.
"You can go f*ck yourself!" Gary retorted.
"Is that the way you talk to your wife?" she countered.
"If I have to!" he clapped back.
In May 2010, Gary tumbled down the basement stairs — striking his head and losing consciousness. Shannon found him and called 911. "I had my husband go make me some food downstairs," the redhead told the operator. "He just got home. I heard this big bang. I went downstairs. Blood everywhere. Uh, I don't know if he is okay." The dispatcher implored Shannon to succor her husband until paramedics arrive. But she refused, saying, "I just can't be here with the blood. I'm sorry. I can't do it. I just can't."
Gary was bleeding from the back of his head and he was "bubbling at the mouth."
During the call, you can hear Gary say, "Why did you push me?"
While hospitalized, Gary became comatose and was placed on a ventilator. Shannon pulled the plug a day later — arousing suspicion she had something to do with his demise. Gary was 42. "She pushed him down them stairs & didn't want to go and save him," a fan tweeted. "She thought she was going to get paid. But he changed his will and didn't tell her. That's what happened."
That's true.
Gary left the little money he had to a friend.
His wife didn't get a dime.
Do you think Shannon killed Gary?
Watch the documentary and listen to the 911 call.
Share your thoughts.