Gangbanger kills girlfriend execution-style, buries her

Rachel killed execution-style.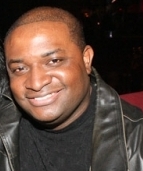 Blog King, Mass Appeal
EVERETT — The adventures of Pookie & Ray Ray continue. Anna Uncovered released the disturbing documentary of 18-year-old Rachel Burkheimer who was murdered execution-style by her sadistic ex-boyfriend, 22-year-old John "Diggy" Anderson, because she broke up with him. The femicide transpired on September 23, 2002 in Everett, Washington. John was the leader of a gang called "Northwest Mafia." Rachel met him through a prison pen pal program while he was incarcerated. Rachel's dad, Bill Burkheimer, blew a gasket one day when he received an exorbitant phone bill for $640 — most of it coming from a multitude of collect calls Rachel accepted from the federal penitentiary. "[The gang] was kind of in the infant stages, and it [had] a real stupid name," said Detective Brad Pince of the Snohomish County Sheriff's Office. "They called themselves the 'Northwest Mafia.' They would steal drugs, sell some of them, and use most of it. They had no other ambition in life. They would sit around and play video games, smoke dope and [do] cocaine and meth and [party]."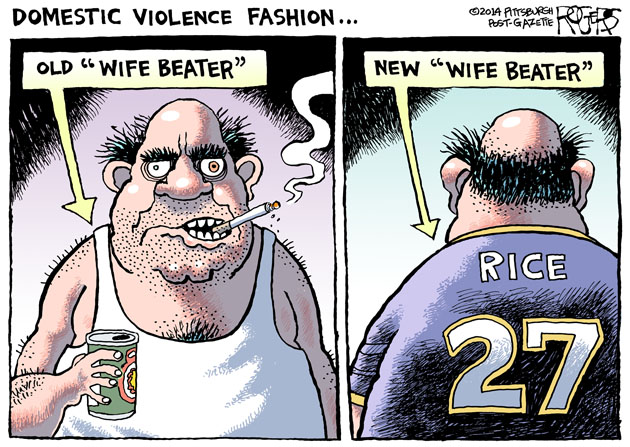 On the night of the murder, Rachel attended a house soirée with seven members of the Northwest Mafia. John showed up moments later and saw all of 'em sitting on a couch, laughing and smoking marijuana. The jealous bastard couldn't handle Rachel having a good time without him. So, he snapped. "Anderson comes in from the outside of the duplex and he's angry because everybody is having such a good time," Detective Pince recounted. "He smacks a couple of the kids in the face."
Guns were drawn and Rachel determined she had seen enough. So, she tried to leave. But John wasn't having it. Rachel didn't make it to the front door. "He grabs her by the hair, hit[s] her in the face, knocks her down on the floor, and a couple of other guys started helping," Detective Pince said. Rachel was kicked in the head multiple times. Someone even turned up the stereo so her bawling couldn't be heard. "They scooped up Rachel, took her out to the garage, and gagged and taped her so she couldn't scream anymore," said Detective Pince.
The fellas left Rachel in the garage then went back inside to manducate pizza, play video games and smoke weed. Trissa Conner, owner of the house and girlfriend of one of the gang members, came home from her nursing classes at Everett Community College and descried a battered Rachel hog-tied on the floor. "Trissa walked into the garage, saw Rachel beat up, tied, laying on the floor, and she went back to the kitchen to get a knife to try to cut her hands and feet loose," said Detective Pince.
But, before Trissa could give Rachel manumission, John intervened and ordered her to egress the garage. She was also coerced to eschew calling the police. Seconds later, Trissa heard sounds of a pummeling. Then she saw John and the gang stuff Rachel inside a large duffel bag before throwing her into the back of a Jeep. They drove Rachel 30 miles to the Cascade Mountains where they forced her to watch her own grave being dug. Ain't that a bitch? "They get out there and unload the shovels from the Jeep. Rachel is making noise," said Detective Pince. "John Anderson takes a shovel, and he hits the side of the duffel bag as hard as he can."
One of the gang members removed Rachel from the bag at John's behest. Then he stripped her naked and took her jewelry. Rachel begged John to let her keep a ring her deceased friend Cory Haynes gave her, but he told her "no." Then she asked John if she could walk to her own grave. He allowed it. As soon as Rachel stepped inside the hole, John told her to lie face down in the grave.
"She got on her knees and started to pray," said Detective Pince.
"Anderson told her not to worry about it. She would be up with [Cory] soon."
As the entire gang watched, John pulled out a pistol and opened fire — shooting Rachel in the back of the head several times until the gun jammed. Then he cleared the jam, and shot her some more. John and his seven accomplices — Maurice C. Rivas, John Whittaker, Matthew A. Durham, Nathan T. Lovelace, Yusef Kevin Jihad, Jeffery S. Barth, and Tony J. Williams — were arrested and charged with first-degree murder. The nefarious octet will serve time behind bars.
John cried like a lil bitch in court.
Watch the explosive documentary.
Share your thoughts.