Dirty South rapper deletes pregnant ex & unborn kid
Rapper killed pregnant ex.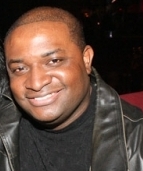 Blog King, Mass Appeal
ATLANTA — The adventures of Pookie & Ray Ray continue. New Orleans rapper Mad Muzik Cali — né Justin Rene Lewis — was thrown in the slammer after he murdered his pregnant ex-girlfriend, 31-year-old Raesha Heard, because he didn't want the baby. The femicide transpired on October 11, 2023 in Decatur, Georgia — a city northeast of Atlanta. According to police reports, Raesha — a mother of two boys — told Justin she was gravid and she's having the baby. Rather than celebrate the good news, Justin implored her to get an abortion. The Meek Mill wannabe had just performed a freestyle rap song in front of DJ Khaled and he felt child support payments would ruin his opportunity to make it big in the rap game. When Raesha made it clear she was hellbent on accouchement, Justin vowed to deep-six her instead. And, boy did he deliver.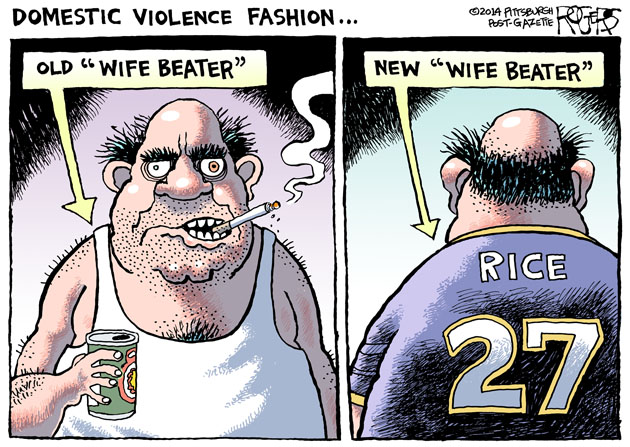 On the day of the murder, Raesha was in her parents' driveway — taking groceries out of her car when Justin ran up on her with a gun. The emotional beta male shot her seven times (twice in the head and five in the torso) in front of her 8-year-old son. Then he went on social media and mocked her quietus. Raesha and the unborn child were pronounced dead at the scene.
Justin was arrested a week later and charged with two counts of murder.
This wasn't the only time Justin did Raesha harm.
There's a long history of domestic violence.
Family members said Raesha routinely walked around with black eyes and a busted lip.
She was basically Justin's punching bag.
"This is a person who has mistreated her for years," said Raesha's sister, Rhonda Heard Dickens.
"I'm just happy that Justin is captured. Because we don't want anybody else to experience this. No other family. And to know she kind of went through an experience where she wasn't treated well, it's hurtful, it's very hurtful." 
Justin, who was accused of killing his wife — Sidni Dalcour — in 2017, ain't the only rapper deleting expectant popsies.
In August 2023, Tampa rapper Billy Adams shot his pregnant girlfriend three days after he was acquitted of murder.
On New Year's Day in 2022, Los Angeles rapper J $tash committed murder-suicide in front of his three kids.
Ladies… please, please, please choose better.
Watch the explosive documentary which includes footage of Justin's performance in front of DJ Khaled.
Share your thoughts.