Activist was murdered by jealous, insane boyfriend
Boyfriend runs over girlfriend.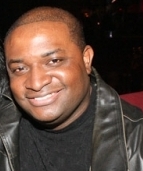 Blog King, Mass Appeal
BAR HARBOR — Pookie & Ray Ray strike again! Raymond Lester was thrown in the slammer after he ran over his girlfriend, 35-year-old Nicole Mokeme, with his SUV because she broke up with him. The vehicular homicide transpired June 19th during the Black Excellence Retreat at Arcadia National Park in Maine. Nicole, a mom and life coach, organized the event. Realizing he was gonna do time in prison, Raymond fled to Mexico to avoid prosecution. It took U.S. Marshals a month to find his ass. Raymond, 35, was arrested July 18th in Cancun. Witnesses who attended the retreat told investigators they saw the jilted lover speeding in his 2016 BMW X3 while guzzling vodka. With his music blasting, Raymond drove onto a basketball court where someone heard him say "[Nicole] doesn't like me anymore." Another attendee said he "seemed pissed off" and started making shooting gestures at the group. Nicole's corpse was found 24 hours later. Raymond is charged with her murder.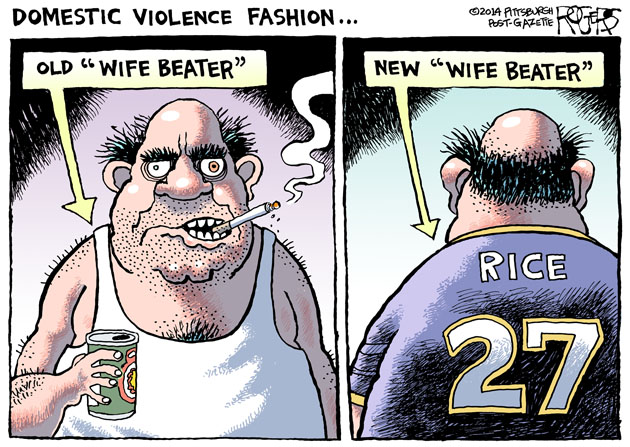 Sadly, Nicole ain't the only woman he's terrorized. The Ike Turner wannabe has a history of domestic violence. In 2008, Raymond spent 22 days in jail for pummeling his girlfriend. Two other women told the Portland Press Herald he abused them too. Raymond also served time for forgery and theft and he routinely missed court appearances. Raymond and Nicole dated for three years.
Not sure what the social activist saw in him.
But an insider said the unemployed bum was jealous of Nicole's success.
"She was probably one of the most forgiving, patient, and encouraging people," said close friend Moon Machar.
"She wanted to see you do great, no matter what you were doing."
Nicole leaves behind one daughter.
Watch the report.
Share your thoughts.