Black chick murdered by insurance agent in Florida
Insurance agent kills woman.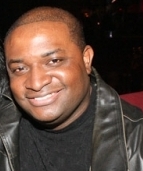 Blog King, Mass Appeal
MIAMI — Military veteran Ron Donaldson, 43, was thrown in the slammer after he murdered 25-year-old Wendy Daniel in an alleyway. The heinous crime transpired August 2th in Miami-Dade, Florida. It was also captured on video. Surveillance footage shows Wendy's half-naked corpse falling out the passenger side of a car after Ron — a wealthy insurance agent — shot her in the head. The married malefactor was also in the nude. Ron, who's suspected in at least 5 other rapes, was arrested at his swank residence and charged with murder. But that ain't good enough. The family wants blood. "I just want everybody to know that my baby was no throw away. She was well taken care of," Wendy's mother, Tiffany Williams, told reporters. "I hope the man that killed her dies and goes to hell! He didn't have to do my daughter or no other girl like he has done in the past. And I hope he gets consecutive life sentences and I hope he dies! I hope somebody kills him!"
Ron's employer also spoke with the media. "We are saddened to learn of this tragedy, and our hearts go out to the family and friends of the victim," said Bankers Life spokesperson Valerie Dolenga. "The individual is no longer employed with the company."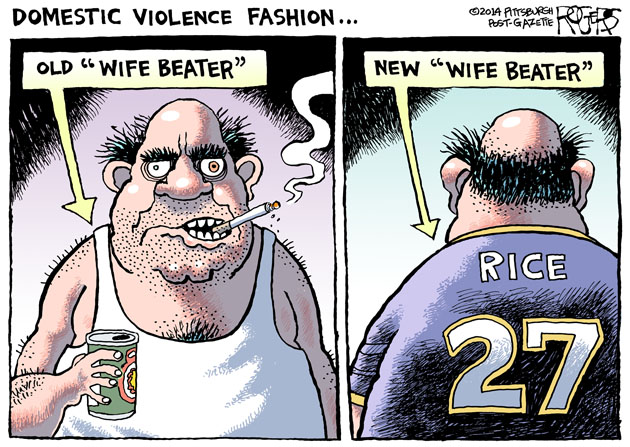 Social media reaction was cold-blooded. One viewer wrote, "What about the saying that goes 'nice guys finish last?' These females deserve anything that comes their way." Another chimed in with, "What a piece of sh*t. 💩💩💩🚽" A third observer added, "YOUNG WOMEN stop dating older men. If he is single and 40 there's something wrong with him and he is looking to a younger woman that he can manipulate. Women his own age see through him and therefore he goes to young women."
Police said Wendy, a hair stylist, got in Ron's car around 7 a.m. and stayed there 20 minutes.
Then he kicked her out and shot her at point-blank range.
She must've refused to give up the ass.
Rumor has it Wendy worked as an exotic dancer at a strip club Ron frequents.
So, chances are, she died a courtesan.
Watch the sad report.
Share your thoughts.