Popular real estate agent murdered by crazy hubby
Realtor killed by hubby.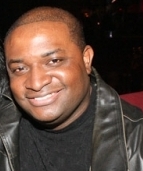 Blog King, Mass Appeal
HUNTSVILLE — The adventures of Pookie & Ray Ray continue. The city of Huntsville, Alabama is in mourning after Justin Tyler murdered his wife — Martella Tyler — before blowing his own brains out. He also set the house ablaze. Their burnt corpses were found after firefighters extinguished the inferno. The murder-suicide transpired June 5th just days after Martella had her protective order lifted. The mother of three filed it in February after Justin attacked her and one of their daughters with a pocketknife. "He punched me, stomped me, stabbed me three times in the head," Martella told investigators. "I feel like he has a mental health condition that is untreated." In addition to being non compos mentis, Justin was broke as hell. The slothful bastard had trouble keeping a job whereas Martella was a real estate agent with Leading Edge Real Estate Group.
She was definitely the breadwinner.
You can also tell Martella, 40, really loved her job.
"If the house wasn't ready to be listed and the lawn needed to be mowed or the landscaping needed to be cleaned up, or the house needed to be cleaned up, Martella was the girl," said owner Danny Sullivan who gave Martella's daughters a measly $5,000 for funeral arrangements. Turns out, she lacked life insurance. A GoFundMe page was established in Martella's honor.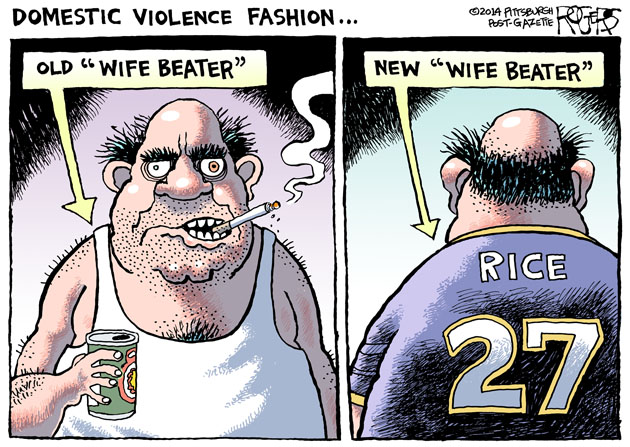 Martella and Justin, 43, got hitched in 2013. Everybody said they appeared to be a happily married couple. "It's really shocking and scary at the same time that something like this could happen," said Dametric Anderson, Martella's cousin. "It's kind of like 180° of what I've seen." Mr. Sullivan echoed a homogeneous sentiment. "We were speechless," he said. "There are no words to describe it. I just can't understand how something like that can even happen. Every time she came into the office, she was smiling."
Watch the sad report.
Share your thoughts.