Husband murders wife day before Thanksgiving break
Wife killed day before Thanksgiving.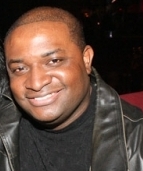 Blog King, Mass Appeal
LEXINGTON — Here's a holiday story fo' yo' ass: Stephen Henderson, 59, was thrown in the slammer after he shot and killed his wife, 47-year-old Talina Henderson, the day before Thanksgiving which is fitting because only a turkey would deep-six his spouse. The femicide transpired at their residence in Lexington, Kentucky just days before Talina tried to secure an emergency protective order (EPO) — claiming Stephen threatened to kill her. While filling out the form, Talina indicated her husband was armed and dangerous. But Judge Traci Brislin denied her request because there was "no imminent threat." Welp, that ruling certainly aged well. Social media reaction was venomous. One person wrote, "Once again, a woman reported her fears and the judicial system failed her. These law enforcement agencies need to take domestic violence very seriously." Another added, "Her family needs to hold the police department accountable for their actions. This is about PROTECTING AND SERVING, what they are paid to do. How does a judge get to determine how imminent a threat is? A threat is a threat!"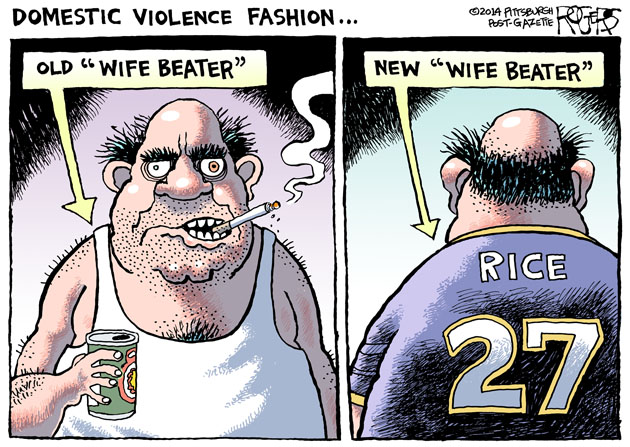 In addition to filing the EPO, Talina sought divorcement. The mom/grandma had her lawyer file dissolution indentures on November 21st citing irreconcilable differences. As a stipulation, Talina and Stephen agreed to reside in different parts of the home. But she said he routinely barged into her room and "refuses to allow me to have any space in the house."
After killing Talina, Stephen called the Lexington Police Department and confessed.
He was arrested and charged with murder.
Talina's daughter, Tamera Glover, is an active member of the United States Army. She's stationed out west, but flew in town once she received the devastating news. Talina was supposed to be the best woman in her wedding. "She was a queen, she was my best friend, she was my twin," Tamera told reporters. "She was so smart, and she always made sure me and my brother were good with everything."
Watch the sad report and interviews.
Share your thoughts.