Thug murders baby mama shortly after posting bond
Thug murders baby mama.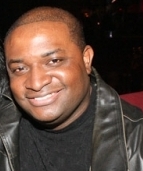 Blog King, Mass Appeal
LITTLETON — The adventures of Pookie & Ray Ray continue. Jamazia Tillery — a registered sex offender — will spend the rest of his miserable existence behind bars after he murdered his baby mama, 21-year-old Montasia Arrington, because she broke up with him. He also shot Montasia's mom, Teresa Arrington. But she survived. The femicide transpired April 19, 2022 in Littleton, North Carolina. According to police reports, Jamazia barged into Montasia's apartment and pulled out a gun. Teresa jumped in front of him to protect her daughter. "[Her mother] got shot trying to save Montasia," said Brenda Royster, Montasia's grandmother. "She pushed Montasia out of the way and told her to run." Jamazia opened fire, striking Teresa in the hip. Then he shot Montasia multiple times before fleeing the scene. It took U.S. Marshals four days to track him down.
The 23-year-old ruffian was busted in Raleigh, North Carolina.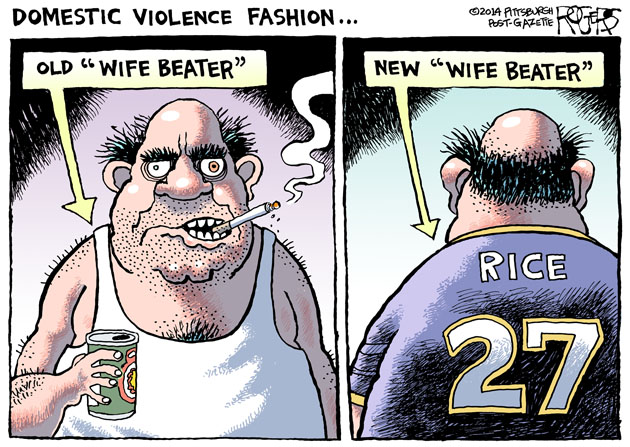 While visiting his child a few weeks prior, Jamazia stabbed Montasia in the leg. So he has a history of abusing her. "A few weeks ago he came visiting the baby," Brenda recalled. "He attacked [Montasia] with a knife. He cut her leg and her hand." Jamazia was arrested and jailed for assault. But he was released on bond despite the fact Montasia implored the court to keep him locked up.
"She was scared of him," Brenda explained.
"She was scared of him and she didn't want him to get out on bond. She didn't want him to have no bond – because she feared for her life with him."
Judge W. Turner Stephenson gave Jamazia a $40,000 bond on the condition that he stay the f*ck away from Montasia — a decision he would later regret. "I mean in hindsight, sure, I would like to go back and he have no bond and [Jamazia] would still be in jail today," Judge Stephenson said. "But I don't get the luxury of knowing what we know now when I'm setting a bond."
Brenda said the criminal justice system failed her granddaughter.
"She wanted somebody to protect her, and we couldn't protect her," she bemoaned.
"We couldn't protect her, and then she went to the people that are supposed to do the protecting, and they couldn't protect her."
Moral of the story: Stop bonding out violent offenders.
Watch the sad report and interviews.
Share your thoughts.