Drunken boyfriend beats girlfriend to 'bloody pulp'
Sativa killed Thanksgiving break.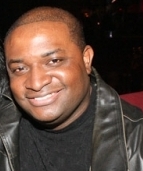 Blog King, Mass Appeal
CANCUN — The adventures of Pookie & Ray Ray continue. Viral Crimes released the murderous documentary of 26-year-old Sativa Transue who was strangled to death by her jealous boyfriend, 31-year-old Taylor Allen. Sativa was asphyxiated Thanksgiving weekend during their vacation in Cancun, Mexico.  The turbulent lovebirds stayed at the swanky All Ritmo Cancun Resort & Waterpark with a hotel room rate of $200 per night. Sativa's family sensed something was amiss on Black Friday when they received text messages saying she needed stitches. "Apparently, [Taylor] was threatening to jump off a four-story balcony," Sativa's mother, Jayme Bolieu, told the Daily Beast. "Sativa was injured and had to have stitches." Saturday morning, a housekeeper found Sativa's sanguinary corpse sprawled out in their room. Taylor beat her to a bloody pulp prior to strangulation.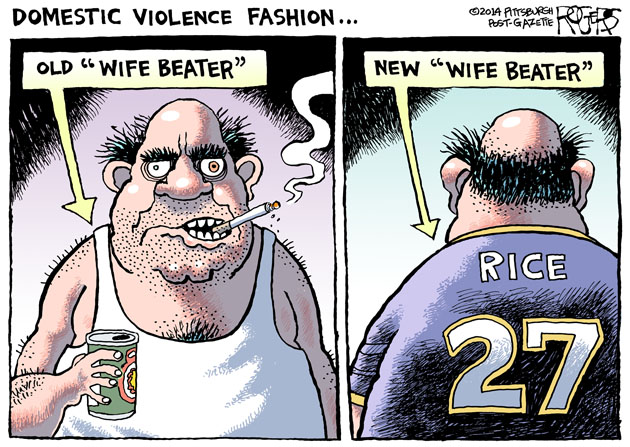 Several guests heard screaming coming from the room. But nobody reported it. Taylor was arrested and charged with femicide. Jayme told Sativa to leave Taylor because "he was very emotionally abusive." Jayme also tried to contact Sativa multiple times but Taylor "checked her phone" and she "couldn't text her because it went to her computer and he would check that." Sativa's sister — Mykayla Bolieu — called Taylor an alcoholic, saying "he would drink so much that [Sativa] called it… a different personality."
The day before her quietus, Sativa told friends she and Taylor consumed 7 shots and two Piña Coladas.
They were both drunk as a skunk.
Watch the explosive documentary.
Share your thoughts.