Police officer kills pregnant fiancée then murders a cop
Ex-cop kills pregnant fiancée.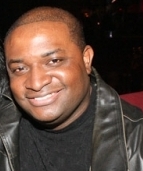 Blog King, Mass Appeal
MERIDIAN, Miss. — When "protect and serve" goes terribly wrong. Quondam police officer Dante Bender was thrown in the slammer after he murdered his pregnant fiancée, 31-year-old Brittany Jones, because he got fired. The femicide transpired on June 9, 2022 in Meridian, Mississippi. According to reports, Dante and Brittany were scheduled to get married. But after he received a pink slip from the Meridian Police Department, Dante blew a gasket and took it out on Brittany. The Certified Nursing Assistant called 911 to report a domestic dispute. There was a paucity of cops on duty, so Officer Kennis Croom responded on his day off. When he arrived at the scene, Dante answered the door and said everything was fine. But, realizing something was off, Kennis peeked through a side window and descried Dante holding Brittany hostage at gunpoint.
As soon as Kennis radioed for backup, Dante opened fire — killing Brittany. Then he went outside and shot Kennis in the head. The officer was pronounced dead at the hospital. Dante fled the scene. But the manhunt reached its cessation the next day. Dante was arrested and charged with three counts of first-degree murder.
The City of Meridian named a road after the 30-year-old cop for gettin' killed in the line of duty.
It's called Kennis W. Croom Street.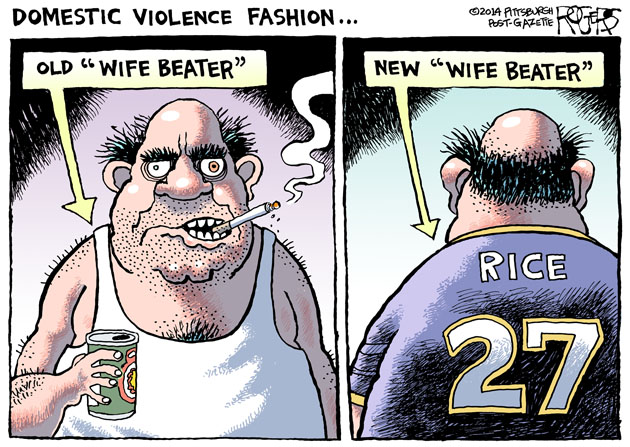 Brittany, a loving mother of four, worked three jobs and attended Meridian Community College. "Brittany would leave here, go home, take a nap, then come back to work, working 16 hour shifts," said Elizabeth Melton, Brittany's co-worker at North Pointe Healthcare. "It was always 'hands on deck' with her. If we ever needed anything, she would help us and was eager to do it."
Brittany also accepted Dante's son like he was her own.
They appeared to be the perfect couple on social media.
But, behind closed doors, he was beating her ass.
Watch the documentary.
Share your thoughts.