Pookie deletes UNC doctor during nasty custody battle
Jealous Pookie killed a doctor.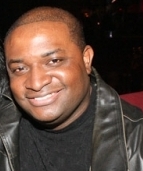 Blog King, Mass Appeal
EDEN — The adventures of Pookie & Ray Ray continue. John Michael Powell, 35, was thrown in the slammer after he murdered his baby mama — Dr. Gwendolyn Lavonne Riddick — because she broke up with him. The femicide transpired Sunday afternoon — in broad daylight — at Freedom Park in Eden, North Carolina. According to police reports, Gwen and John met at a neutral site for a custody exchange. They share a 3-year-old son. While there, John implored Gwen to take him back. When she declined, the pissed-off simp pulled out a gun and opened fire — striking Gwen multiple times in front of several bystanders. The 40-year-old physician was rushed to the hospital where she ultimately died. John was arrested and charged with first-degree murder. Their little boy is now an orphan. "This is a senseless and tragic loss of life; the family… are in our thoughts and prayers,'' Eden Police Chief Clint Simpson said. "Unfortunately, this incident occurred at Freedom Park in the parking lot. Even more senseless was to commit this act of violence in a location with numerous families and children nearby."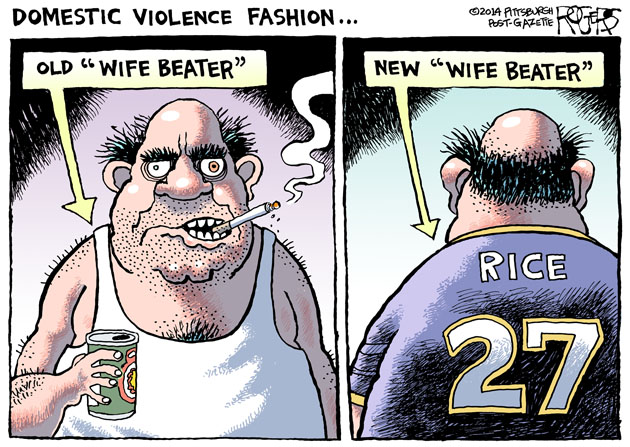 Prior to the shooting, John assaulted Gwen multiple times. But there was no restraining order in place. Gwen was an OB-GYN at UNC Women's Health. Her co-workers remain in mourning. "Dr. Gwendolyn Riddick was a member of our family, and losing a family member to tragic circumstances is incredibly difficult," said Erica Vernon, the hospital's director of public relations.
"Today, our UNC Health Rockingham family grieves her loss and extends our deepest sympathies to her loved ones. We have employee assistance and chaplains on-site to support our team members. We will be doing more to honor Dr. Riddick and her legacy of resilience and compassion in the days to come."
John is a bum.
So it makes you wonder what Gwen saw in him in the first place.
Ladies, choose better.
Watch the explosive documentary.
Share your thoughts.