White chick murders her abusive black boyfriend
White chick kills negro lover.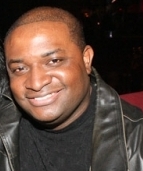 Blog King, Mass Appeal
MIAMI — OnlyFans model Courtney Tailor (né Courtney Clenney) was thrown in the psychiatric ward after she stabbed her Nigerian boyfriend — Christian Obumseli — to death inside their lavish high-rise condo. The Zorro impersonation transpired Sunday night in Miami during a domestic dispute. Christian, 27, was transported via ambulance to Jackson Memorial's Ryder Trauma Center where he was pronounced dead. Courtney, who's white, was arrested and placed in a behavioral health unit where she remains on suicide watch. The prepossessing blonde told detectives she's gonna kill herself. Courtney, 25, has millions of followers on Instagram. She's also sexy as f*ck. Investigators said the swirlers have a history of domestic violence. So they're trying to determine if Courtney acted in self-defense. A neighbor descried Christian beating her ass. "I could not tell if it was open-handed or closed-handed, but he was swinging at her," he told reporters.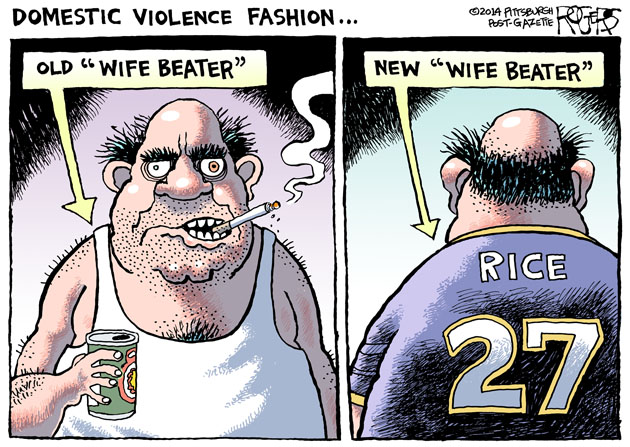 However, those close to the abusive couple said Courtney was the aggressor. "We've seen her hit him. I've never seen him hit her," recalled Ashley Vaughn, a mutual friend. "From what we've personally experienced between the both of them, we believe that Christian wouldn't put her in a position where she would need to stab him to protect herself."  
Prior to gettin' shanked, Christian dissed black women on Twitter. He called 'em a "disgrace" and said white chicks are superior. Now sistahs are clappin' back. One wrote, "Killed by the same type of woman he put on a pedestal." Another added, "This is what happens when you hate black women who look just like your black mother who raised you."
Ouch! Karma's a bitch.
After she gutted Christian like a fish, Courtney posted erotic pics on her OnlyFans page seeking a new man.
Damn that's cold.
Christian is supposed to be a high roller but his family set up a GoFundMe page.
Do you think Courtney acted in self-defense?
Or, is she guilty of murder?
Watch Courtney get arrested.
Share your thoughts.