Football player murders girlfriend & lies to police
Football player kills girlfriend.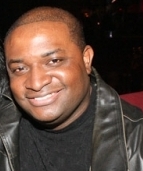 Blog King, Mass Appeal
PASADENA — Former Arizona Wildcats football player Bobby Wolfe was thrown in the slammer after he shot and killed his baby mama as she walked through the bathroom door (à la Olympic runner Oscar Pistorius). What's up with nutty athletes shooting their girlfriends? The sanguinary ordeal transpired around 3:30 a.m. Monday morning at their apartment in Pasadena, Texas. Bobby, 22, shot 23-year-old Chrisheena Lee six times, telling police he assumed she was a burglar. Chrisheena's family, however, said he's a goddamn lie. "What burglar goes into the restroom?" said cousin Troy McCoy. "And to be shot six times? That's overkill. No, that don't add up, the story don't add up since day one." Bobby also has a track record of abusing Chrisheena. He blacked her eye multiple times. "It was a history of domestic violence," Troy recounted. "If they can get into her phone, they can see pictures [of her] black eye. They can see [threatening] text messages. They can see all of that."
Tasha McCoy, Chrisheena's other cousin, told reporters Bobby was a stalker too.
"He just wouldn't leave her alone," she said.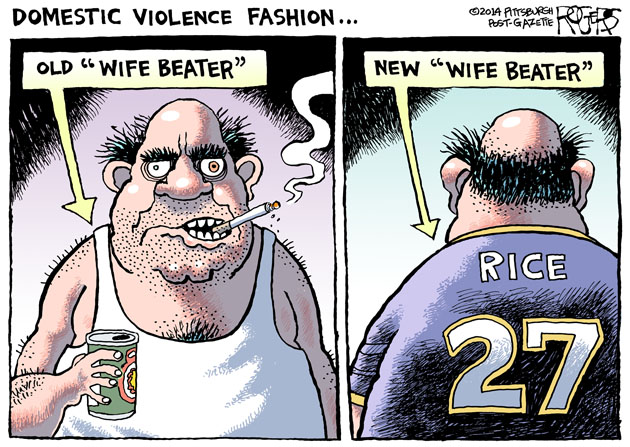 Social media reaction was unforgiving. One person wrote, "People that shoot a household member should be jailed. You MUST first identify the 'threat' before just popping off. It's different if you live alone or if an intruder comes in spraying up the place." Another added, "I wouldn't put it past him that it was premeditated and he waited 'til her guard was down."
Bobby was arrested and charged with manslaughter. But family members believe it should be upgraded to murder. Bobby was a 4-star recruit in Arizona's 2019 recruiting class. Now he's an unemployed bum with no NFL offers. Chrisheena attended school to become a dental assistant. She was about to kick Bobby to the curb to start a better life with their 2-year-old daughter.
Ladies, please stay away from Pookie & Ray Ray.
This sh*t is gettin' old.
Watch alarming coverage including Bobby's court appearance.
Share your thoughts.