Jealous boyfriend killed girlfriend in front of child
DaQuasha Jackson shot dead.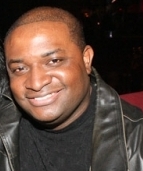 Blog King, Mass Appeal
NEW JERSEY — The adventures of Pookie & Ray Ray continue. The township of Irvington, New Jersey is in mourning after 32-year-old Dane Lawrence murdered his baby mama, 31-year-old DaQuasha Jackson, before blowing his own brains out. The murder-suicide transpired June 9th inside their second-floor apartment on Adams Street. One of DaQuasha's kids witnessed the tragedy but wasn't harmed. Police conducted a welfare check and discovered the bodies. The crime was automatically ruled a murder-suicide. DaQuasha's sister released the following written statement: "DaQuasha 'Boo Boo' Jackson was stolen from her children Zion & Nova horrifically. So unexpected & very unfortunate, but now my nephew & niece are forced to grow up without the person who loved them endlessly. Zion loves sports & is very active, Nova just started school & started becoming very familiar with all her mother's loved ones. Let's come together as a village to help stabilize Zion & Nova at this tragic time."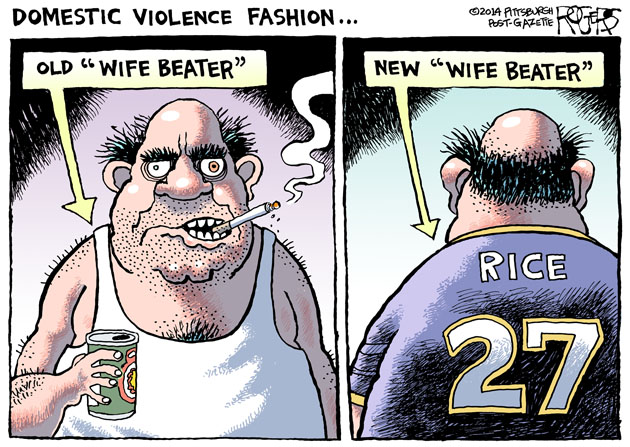 DaQuasha, a former case manager at Catholic Charities, studied psychology at Stockton University. The prepossessing proprietor also owned a body butter company called "4 You." Dane, on the other hand, was an unemployed bum with no goals. A close source said he was jealous of DaQuasha's achievements. When she threatened to egress the relationship, Dane insinuated if he couldn't have DaQuasha no one will. Social media reaction was venomous. One reader wrote, "She wanted a thug and got one. She probably had a foul mouth and didn't respect that man. Y'all females gone learn." Another added, "Leave these thugs alone."
Watch the sad report.
Share your thoughts.