Nursing student 'killed' by jealous ex in front of baby
Jealous baby daddy kills ex.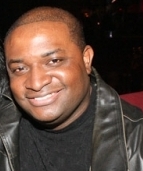 Blog King, Mass Appeal
NEW YORK — The adventures of Pookie & Ray Ray continue. Isaac Argro, 23, was thrown in the slammer after he murdered his baby mama, 20-year-old Azsia Johnson, while she was pushing their infant child in a stroller. The femicide transpired June 29th in Manhattan, New York. According to police reports, Isaac told Azsia to meet him on the Upper East Side so he could give her items he purchased for their 3-month-old daughter. Donning Stygian apparel and a ski mask (à la Jason Voorhees), Isaac ran up on Azsia and opened fire — shooting her point-blank in the cranium. Azsia, who also had a 2-year-old son, was in medical school to become a pediatric nurse. Isaac is a felonious thug with no goals or aspirations. Social media reaction was fierce. One person wrote, "He ugly as hell. She could have done way better." Another added, "These girls love these little ugly, unstable, dusty looking little boys! He literally looks like bad news. She was a beautiful girl. I don't want to hear anything about me commenting on his physical appearance because it's the truth! Even more than that he is emotionally unstable, heartless, and yes…dusty! What on earth did he have to offer her or a baby? That girl was out of his league and he knew it even though she tried to love him. She was a beautiful young woman. I wish she had never stopped to even talk to that PIECE OF SH*T!!!"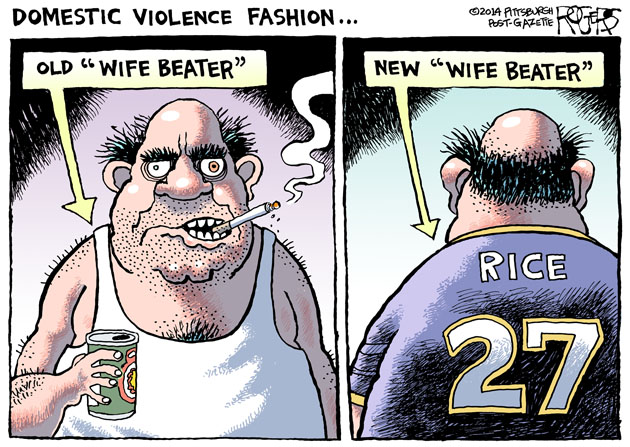 As soon as she learned her daughter was dead, Lisa Desort told investigators she knew Isaac was culpable because he's a serial woman-beater. The gun-toting malefactor also called someone in Azsia's family and told 'em they're "next." Isaac was arrested and charged with second-degree murder and two counts of second-degree criminal possession of a firearm.
"As alleged, Isaac Argro murdered Azsia Johnson, the mother of their 3-month-old child, in a premeditated act of fatal domestic violence," Manhattan District Attorney Alvin Bragg said in a statement. "Committing this type of killing in front of an infant is horrific, and I cannot imagine the pain that Ms. Johnson's family and loved ones are experiencing."
As customary with Pookie & Ray Ray, Isaac determined if he couldn't have Azsia no one can.
Watch the sad report.
Share your thoughts.