Ciara G's Fatal Attraction
Ciara Grimes shot dead.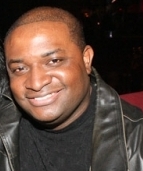 Blog King, Mass Appeal
ROCHESTER — The quietus of Ciara Grimes is featured in the "Fatal Attraction" television series in an episode titled "Dangerous Love." The 18-year-old cosmetology student was killed by her jealous boyfriend — Jermaine Brown — around 12:30 a.m. on May 9, 2018. The femicide transpired at the residence of a mutual friend on Delamaine Drive in Rochester, New York. According to police reports, Ciara and Jermaine had contretemps in the bedroom. As the quarrel intensified, Jermaine pulled out a .25-caliber pistol and opened fire — striking Ciara in the arm. Then he dragged her outside and left her in the driveway (à la Ike Turner). Ciara somehow made it to her feet before she stumbled and collapsed. Turns out, the bullet traveled through her chest. Paramedics arrived and rushed her to the hospital. But resuscitation efforts fell short.
Jermaine, 17, was busted several days later and sentenced to a maximum of 6 years in prison after pleading guilty to manslaughter. But, with good behavior, he could be out in two. That's because prosecutors determined a murder charge wasn't necessary, claiming Jermaine didn't intend to kill Ciara even though she filed a restraining order against his abusive ass 4 days prior.
To compound matters, several people witnessed the shooting but were too afraid to snitch.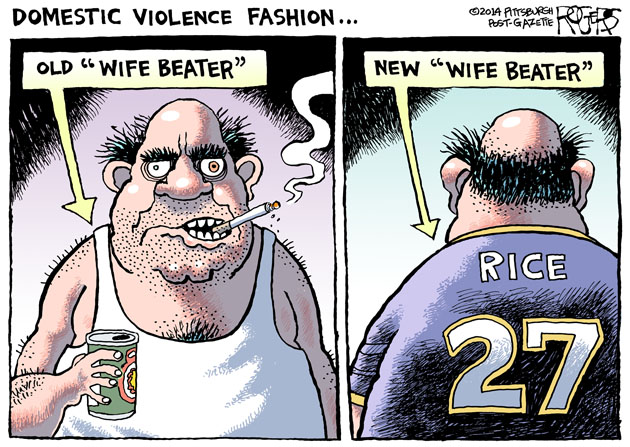 "Everyone makes choices in life, but at the end of the day, he's going to have to pay for what he did," said Erica Perez, Ciara's mom, after egressing court. "My baby is gone. I will never see her again and I have to move on day by day." Erica told investigators Jermaine is a serial woman-beater, saying Ciara was "being beaten for a long time before we even knew about it."
Ciara didn't tell anybody about the beatings because she was ashamed of being a victim of domestic violence.
Watch the Fatal Attraction episode.
Share your thoughts.