Pookie deletes baby mama during shift at Home Depot
Single mom killed at work.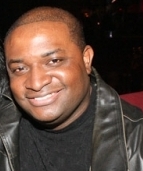 Blog King, Mass Appeal
PENSACOLA — The adventures of Pookie & Ray Ray continue. Eric Agee, 20, was thrown in the slammer after he murdered his baby mama, Brooklyn 'Dior' Sims, because she broke up with him. Eric also claimed she gave him an STD. The femicide transpired at Brooklyn's job around 1:30 p.m. on August 11, 2023 in Pensacola, Florida. To compound matters, Eric's mom — Sheila Agee — helped coordinate the murder by driving Brooklyn to work then giving out her location. The 18-year-old single mom was busy working her shift at Home Depot when Eric barged in with a gun and opened fire — striking Brooklyn multiple times. She was pronounced dead in Aisle 52. Two co-workers were also shot but suffered minor injuries. After turning himself in, Eric was arrested and charged with first-degree murder and aggravated battery. Authorities later learned he worked in cahoots with Sheila, 50, and they released a series of damning text messages as corroboration.
"Investigators discovered that the mother of the suspect, Keith Agee, knew and even helped him coordinate the murder," the Escambia County Sheriff's Office said in a statement. "Additionally, text messages between mother and son highlight the mother's involvement in helping locate the victim."
Instead of talking Eric out of it, Sheila told him if he didn't "come kill her" he's a "bitch."
She also told Eric to "erase" the text messages "cause I don't want nobody to know I was texting your stupid ass."
Sheila was arrested and charged as an accomplice.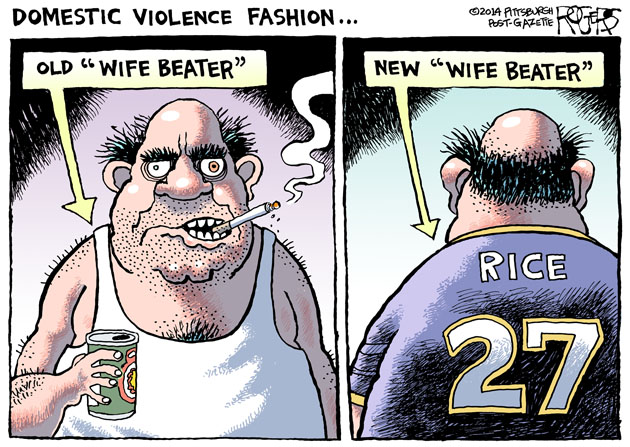 Social media reaction was vicious. One commenter wrote, "The mom is an unhinged idiot who raised an unhinged, evil idiot. All of this instead of simply moving on with your life and leaving that lady alone." Another person added, "You can't just procreate with anybody. Sad story, my condolences but please ladies get a boring mate. Leave these fun boys alone."
Prior to the shooting, Eric was arrested twice for domestic violence. Brooklyn filed a restraining order and pursued a parenting plan. "She took him to court, did the steps she had to take to make sure he was out of her way, and somehow this ended up being the result," Brooklyn's brother, Breland Carter, told reporters. "I feel like it was 'if I can't have you, no one can have you.'"
Eric and Brooklyn share a 2-year-old daughter who's now an orphan.
Watch the explosive documentary.
Share your thoughts.