Military officer killed wife, himself with kids outside
Army officer kills wife & himself.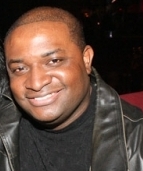 Blog King, Mass Appeal
LUDOWICI, Ga. — The United States Military is in mourning after Fort Stewart Staff Sergeant Deveraux Cato murdered his wife, Sashya Cato, before taking his own life. The murder-suicide transpired September 28th at 4 p.m. in Ludowici, Georgia. According to police reports, a neighbor became concerned and called 911 when the couple's two children were locked outside their home after gettin' out of school. Deveraux was the biological father of one of the kids. Two cars belonging to Deveraux and Sashya were parked in the driveway so they were definitely home. Officers tried to enter the property for 30 minutes before climbing through the front window. Once inside, they discovered the cadavers. The residence reeked of gasoline and investigators found a diminutive fire and accelerant.  So you gotta wonder if they died from carbon monoxide poisoning.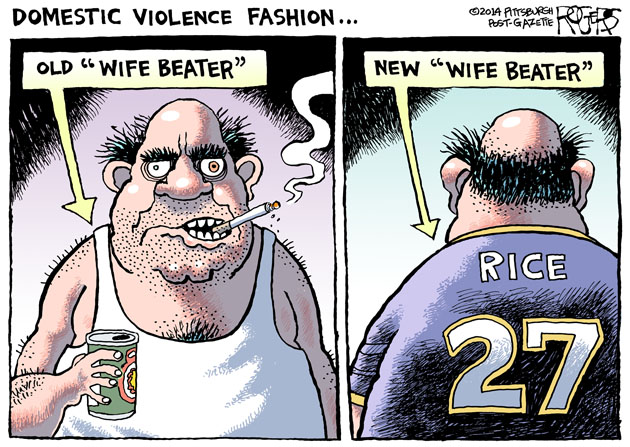 Social media reaction was melancholic. One reader wrote, "I've said this 100 times and I'll say it again. Sometimes being single is safe. There's no one there to abuse you physically, mentally or financially. Your kids are safe. You're safe. Also, you're ALIVE!!!! 🙏 Help us Lord! 😭" Another chimed in with, "I'm glad the children didn't have to see that." A third person added, "Black men will say 'CHOOSE BETTER' and when black women do they STILL get killed. This man was in the military, he wasn't a 'Pookie or Ray Ray' and this woman still ended up dead. So much for choosing better, huh? This is sad." 
Deveraux was a highly decorated officer.
He received multiple army medals which included good conduct.
Sashya, a Jamaica native, had a law degree.
Do you think PTSD was a factor?
Watch the sad report.
Share your thoughts.