Jilted boyfriend killed his girlfriend and entire family
Boyfriend kills girlfriend & family.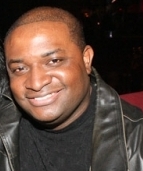 Blog King, Mass Appeal
ORLANDO — The adventures of Pookie & Ray Ray continue. Residents of Orange County, Florida are in mourning after 23-year-old Shavell Jones murdered his 28-year-old girlfriend, her 29-year-old sister, her 49-year-old mother, and a 4-year-old girl before shooting himself in the head. The massacre transpired around 4 a.m. last Friday. Shavell didn't die though. The braided malefactor survived after undergoing emergency surgery to have gun fragments removed from his skull. Now he'll probably spend the rest of his miserable existence behind bars, a kismet he tried to eschew with the aforementioned suicide attempt. Shavell's sister even had the audacity to defend his ass, claiming the miscreant was both puerile and inebriated. "I understand he was drunk and whatever, but still a kid," she told reporters. "He's not this type of kid. He's not. He's always smiling, he's always at the house with family, he's always chillin', playing games with us. I just don't understand."
He was frontin,' duh?
Each victim was shot in the head.
Two other children were in the home.
But they were astute enough to hide underneath blankets.
They weren't harmed.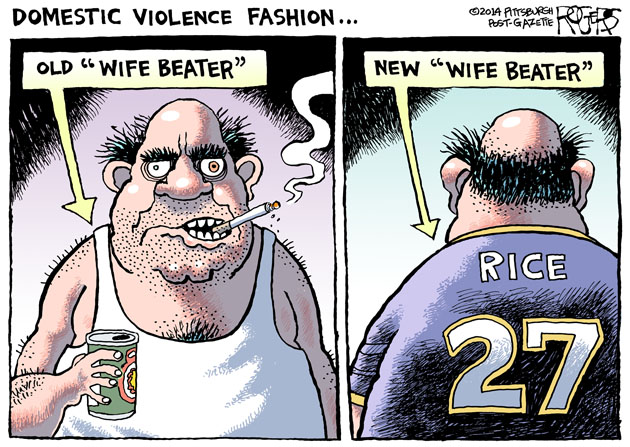 According to police reports, the girlfriend broke up with Shavell and asked him to leave. He packed his bags, vacated the premises, then came back and opened fire. He determined if he couldn't have her no one will. Just goes to show women can't sunder ties with Pookie & Ray Ray without being deep-sixed. Somebody should tell 'em it ain't that serious.
After all, single ladies outnumber us 2 to 1 which means there's a superfluity of vulva on the market. If you're disgruntled with American coochie, purchase a passport like everyone else. There's really no excuse. But that's what happens when you f*ck around with Pookie & Ray Ray. Manumission be damned, women are considered their property — like slaves.
Thank God I'm a man.
We don't have that problem.
When we tell a chick we're done, she'll usually leave us alone unless she's gravid.
Then we're screwed.
Watch alarming coverage.
Share your thoughts.